Amway Philippines initiated its annual blood donation ahead of World Blood Donor Day on June 14, 2021.
In partnership with the Philippine Red Cross (PRC), over 30 Amway employees and Amway Business Owners volunteers participated in the Blood Drive 2021 held last June 3 at Amway Head Office in Makati City.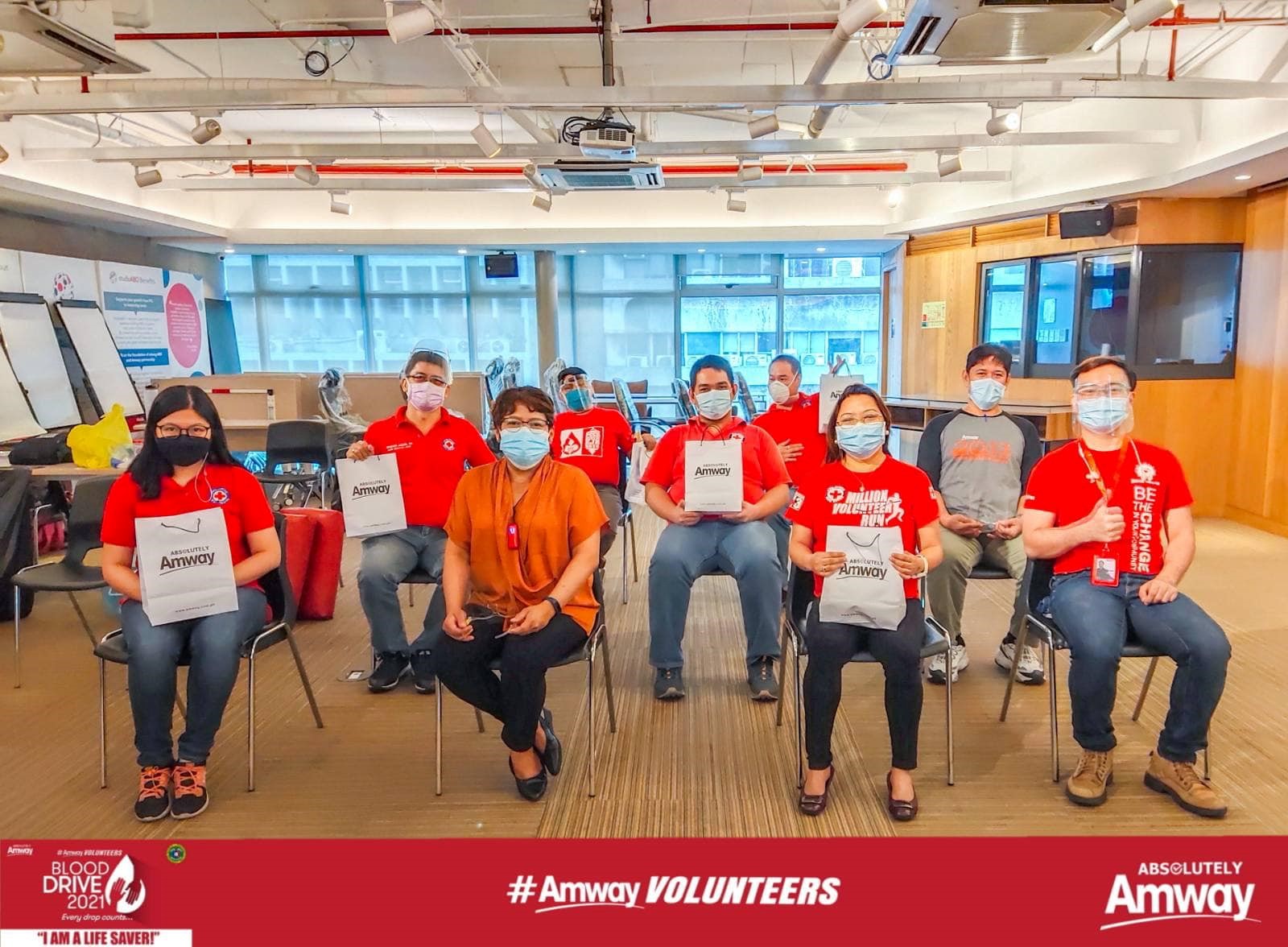 With proper health and safety protocols in place, each donor was scheduled to come to the extraction area 15-minutes apart to avoid crowding. Sanitation before and after the activity was also observed along with the strict adherence to proper wearing of face masks and face shields.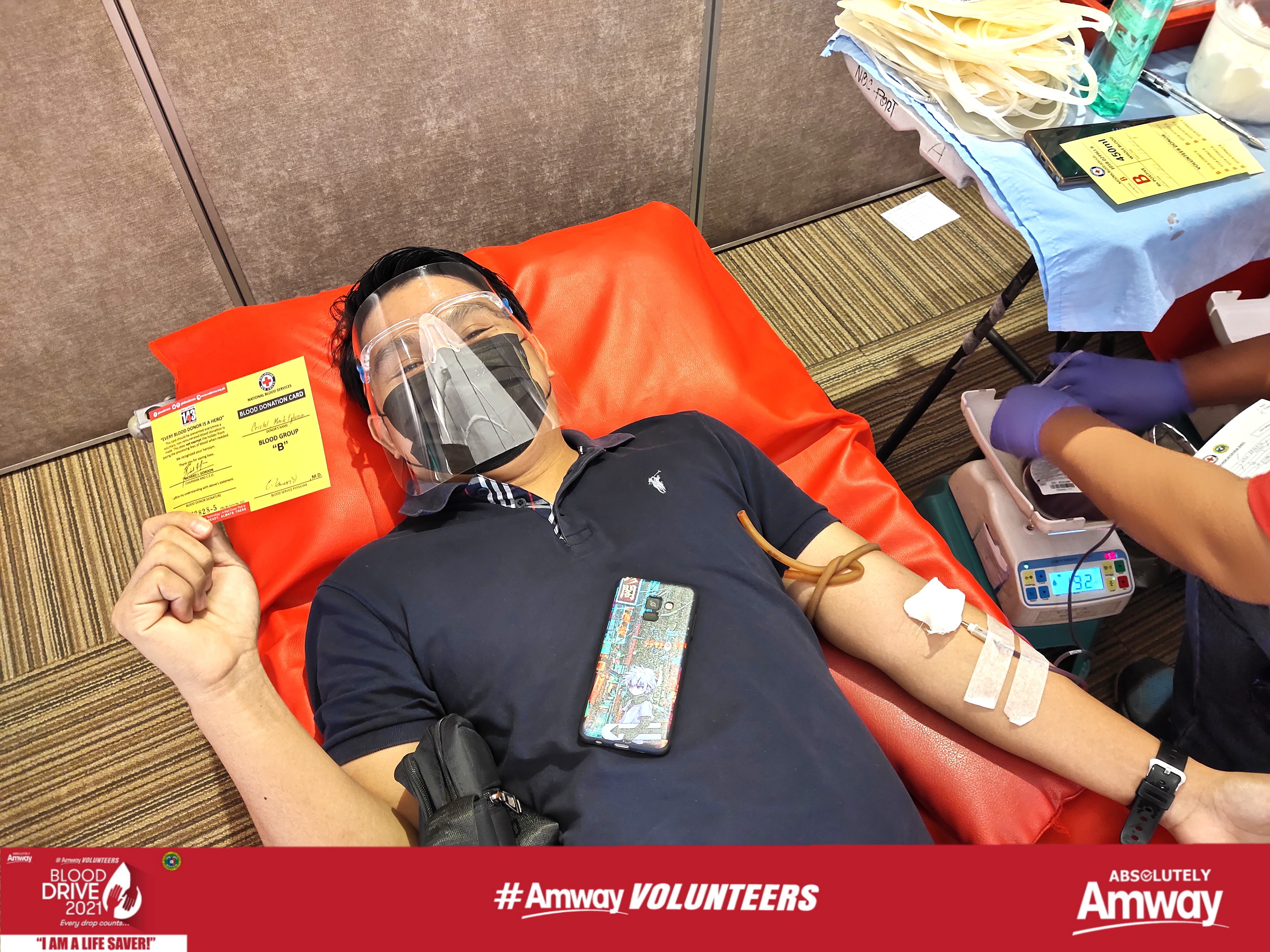 The blood donation activity is an annual commitment of Amway Philippines and its volunteers with the aim of helping people who are in dire need of blood to aid in their healthcare and extend their lives.
During these trying times, Amway believes that this initiative should all the more be an instrument in helping the healthcare community which needs all the support it can get from its partner industries and the general public.
Through this simple yet valuable action, more patients can benefit from the availability of supply in blood banks.
With the early blood donation activity ahead of World Blood Donor Day, Amway also aims to give awareness on blood donation and encourage the public to give the gift of life to other people who need it.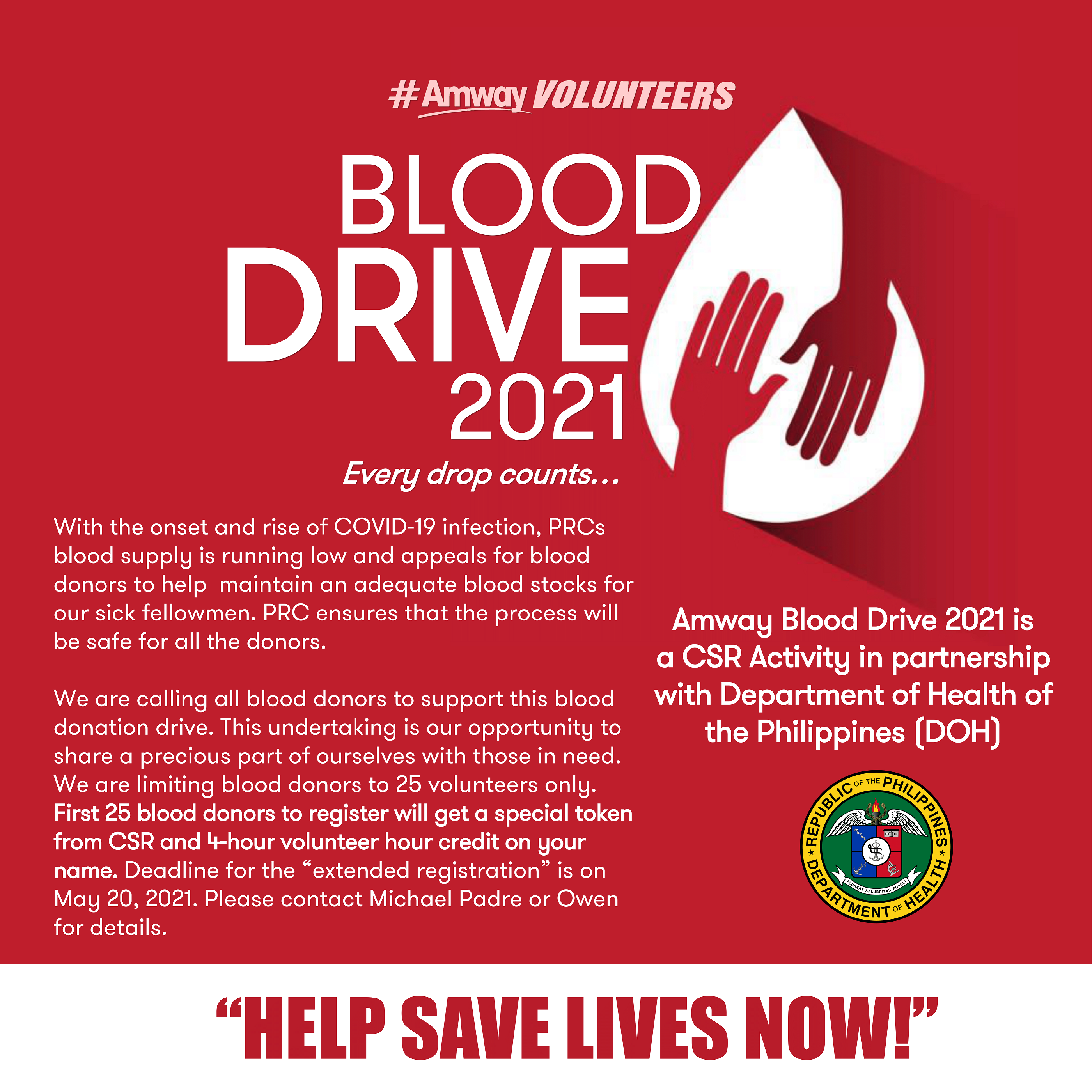 The Blood Drive 2021 is part of Amway's COVID-19 response under its Corporate Social Responsibility Program.