WRITTEN BY: RENZNEIL ROBLES


The annual celebration of Father's Day observed in June is a special occasion to honor our dads. These unsung heroes practically shaped our lives, and they deserve our appreciation. That is exactly why we have established a culture of searching for the perfect gift of gratitude for their unmatched guidance and love.
However, let's face it, choosing the best offering that strikes a chord with our father or father figures is challenging, mainly because of the lack of options, variety, and uniqueness. Repeating gifts, on the other hand, sounds insincere and defeats the essence of "thoughts that count."
Year after year, many of us still grapple with the age-old question: "What do I get for him this time?" And the struggle becomes a cycle when we fail to evade the predictable or explore the alternatives.
But worry not, here are our exciting last minute gift ideas for Father's Day:



Pampering with a food basket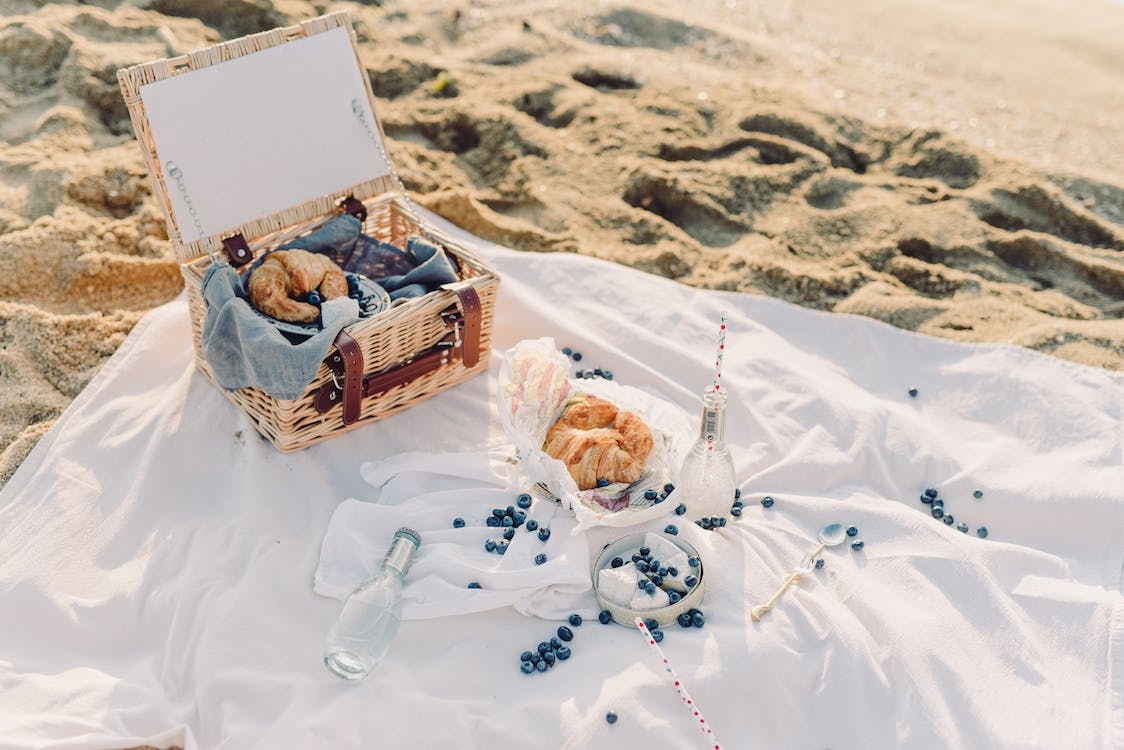 Given everybody's universal love for food, this gift option is bound to be an absolute hit. The concept is to collect your dad's favorite treats or snacks and have them fill a basket that represents the desire for a warm smile with every bite. This gesture will satisfy his cravings and pay tribute to a father's role as a food provider throughout our lives.
For extra goodness in your basket, you may want to add Achievers™ Coffee Mix and Achievers™ Premium Cocoa Mix. A cup of an exceptional blend of drinks will be readily available for your enjoyment at any moment. It is made from high-quality beans to captivate your buds and senses.



Delight through smart home device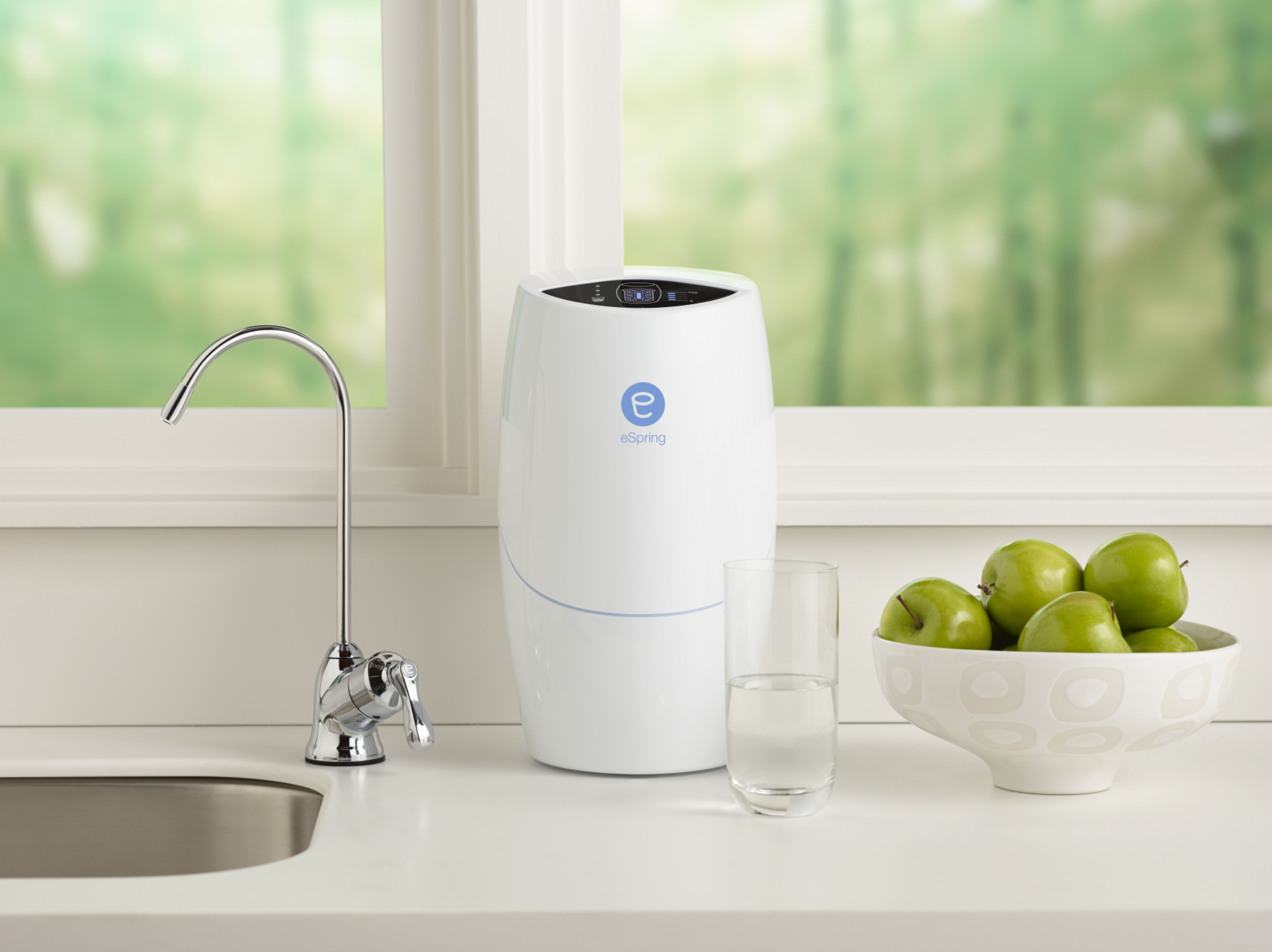 Who said that hi-tech devices are meant solely for young people? Let your dad enjoy the wonders of technological advancements with smart home appliances that boast convenience in addressing age-related challenges. From tools that assist with impaired vision, hearing, or voice, these creations emphasize the perks of an easy and connected life.
For instance, the  eSpring™ Water Purifier allows us to enjoy the comfort of enjoying pure and healthy drinking water right at our fingertips. It is the world's number one selling home water treatment system brand, meticulously designed with state-of-the-art technology.



A meal to savor the celebration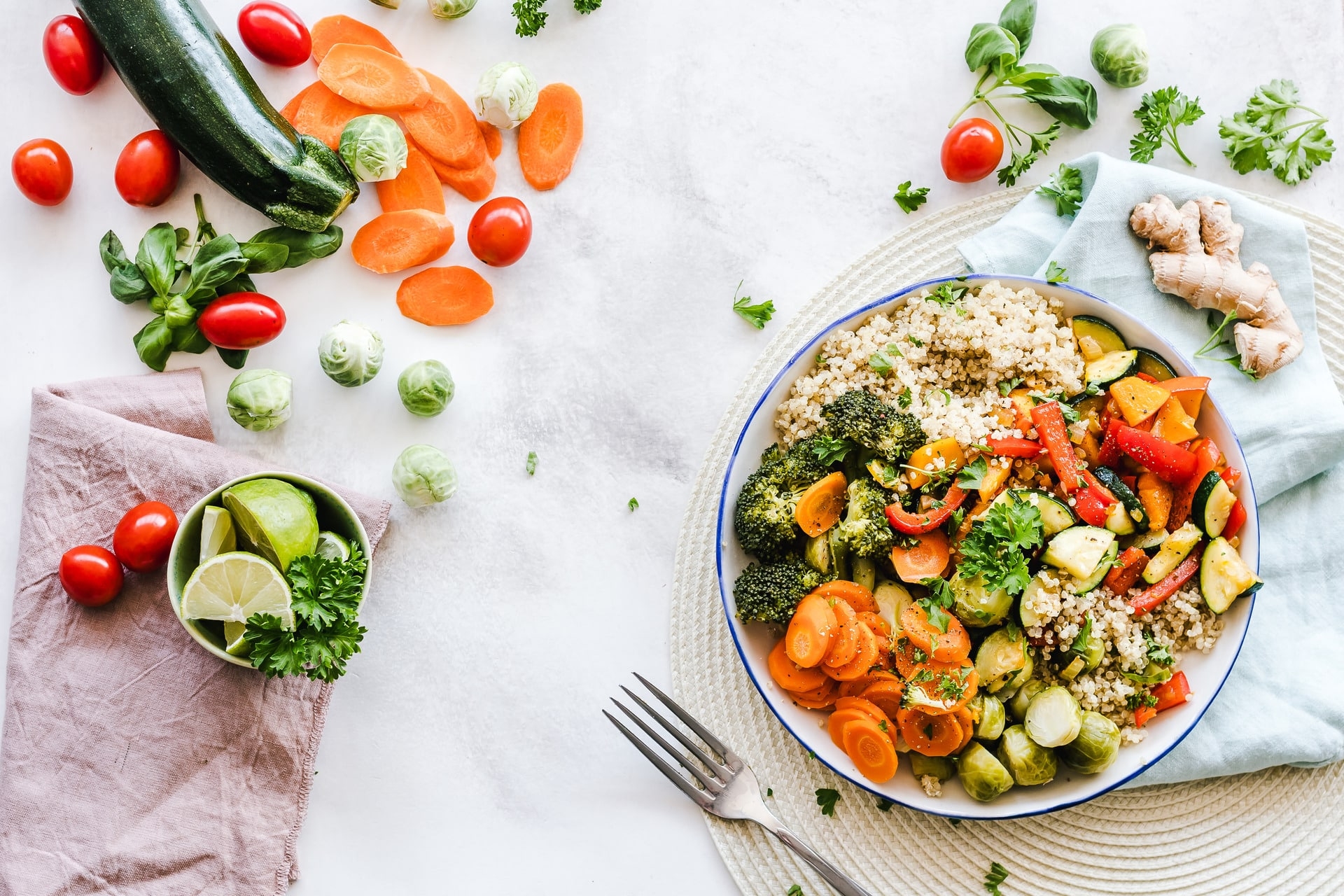 Dining out has always been a classic treat to mark any occasion with your loved ones. While home gatherings are sentimental, going outdoors is a breath of fresh air. Call it cliché, but sharing a heartful meal with someone special is a moment of fondness, no matter how simple. In addition, a food date is also a chance for spontaneous conversation and more intimate quality time together.
Meanwhile, it will be best to have NUTRILITE™ Carb Blocker Tablet to help keep a balanced carb intake. It effectively impedes the digestion of up to 500 carbohydrate calories without limiting the body's need for vitamins, minerals, and fibers, so we can all eat without guilt.


With fitness comes happiness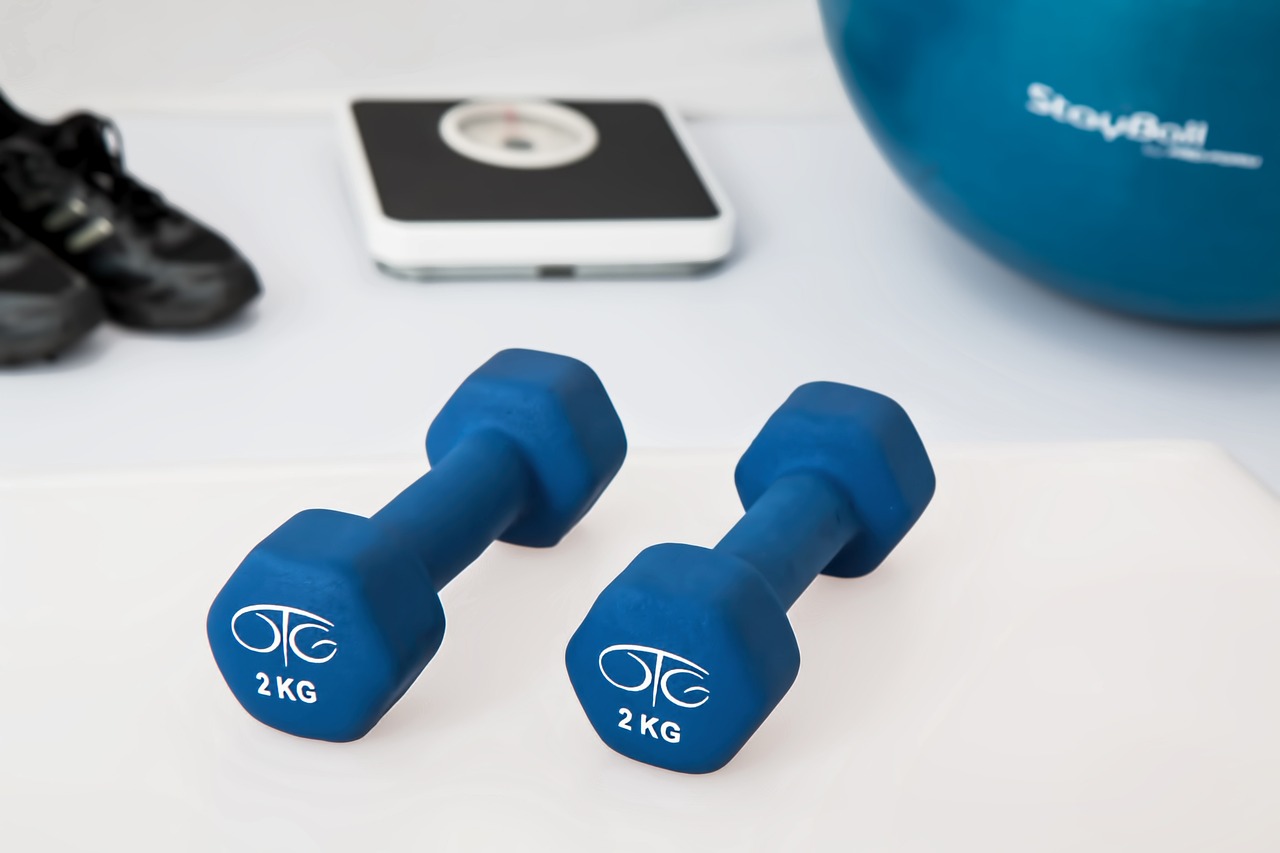 Parents are called selfless for the reason that they sacrifice their personal needs to give the best for their children. However, there is still time to change the narrative and have them fulfill some of their regrets. You can do that by supporting the start of your dad's fitness journey through a gym membership. Not only can you promote his well-being, but you can also advocate their personal growth and happiness.
Moreover, power him daily with XS™ Energy Drink which is loaded with essential B Vitamins, making it the healthier version of traditional energy drinks. A dose of XS™ Rhodiola 110 Tablet will further amp liveliness and improve the mind and body for better physical performance.

Immerse him more into a healthy lifestyle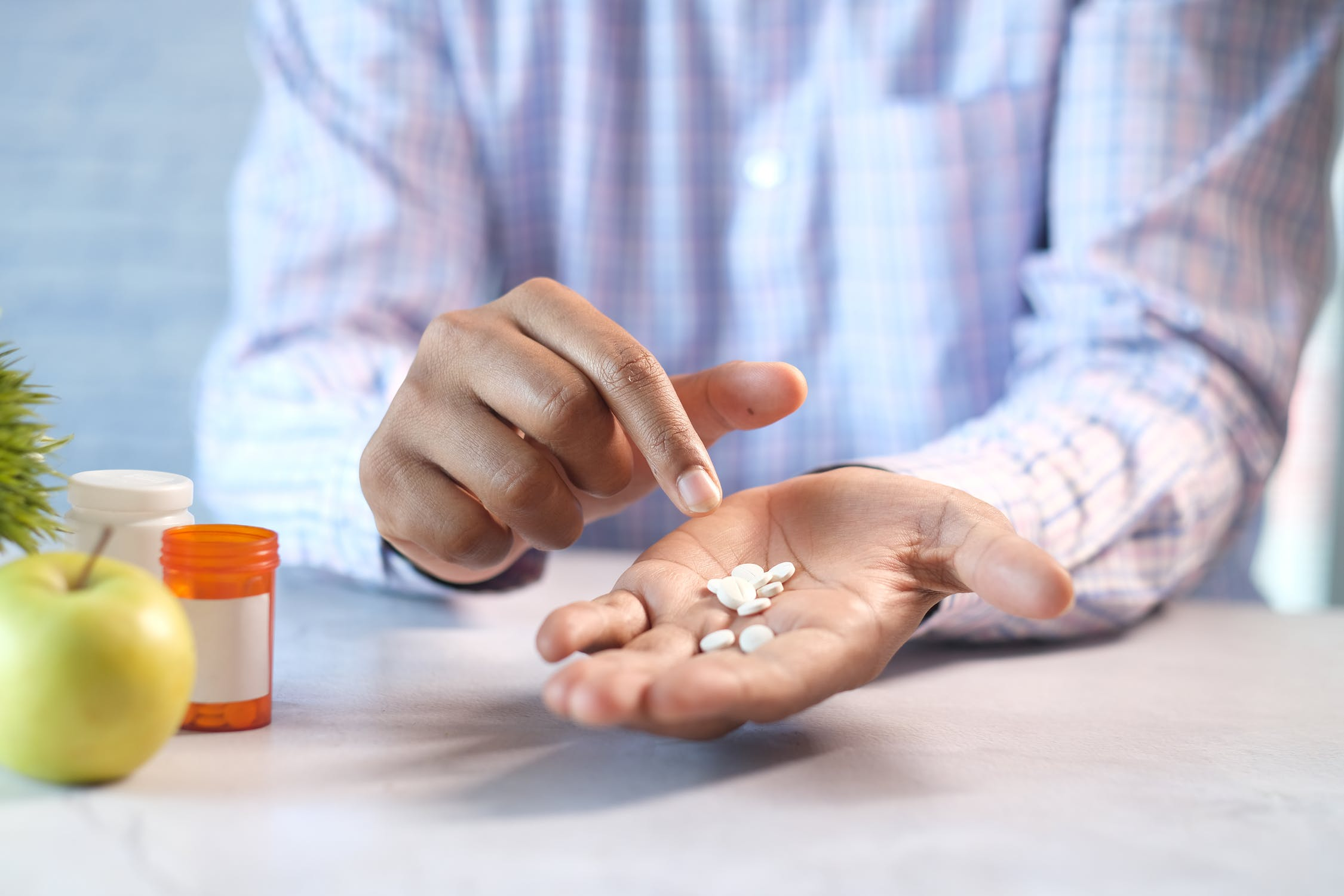 In all dismay, we fully realize our parents' rising health concerns only once we become adults. This instance precisely calls our attention to prioritize their lifestyle. Hence, consider giving your father supplements that align with his body's needs. Although it's a gift for him, guaranteeing more memories through longevity is a beautiful present for you, too.
Speaking of supplements, one that works well is the NUTRILITE™ Saw Palmetto and Nettle Root Blend Softgel Capsule. It is a natural prostate support for men aged 35 and over, formulated by experts from real saw palmetto and nettle root extracts.


Grant the journey of a lifetime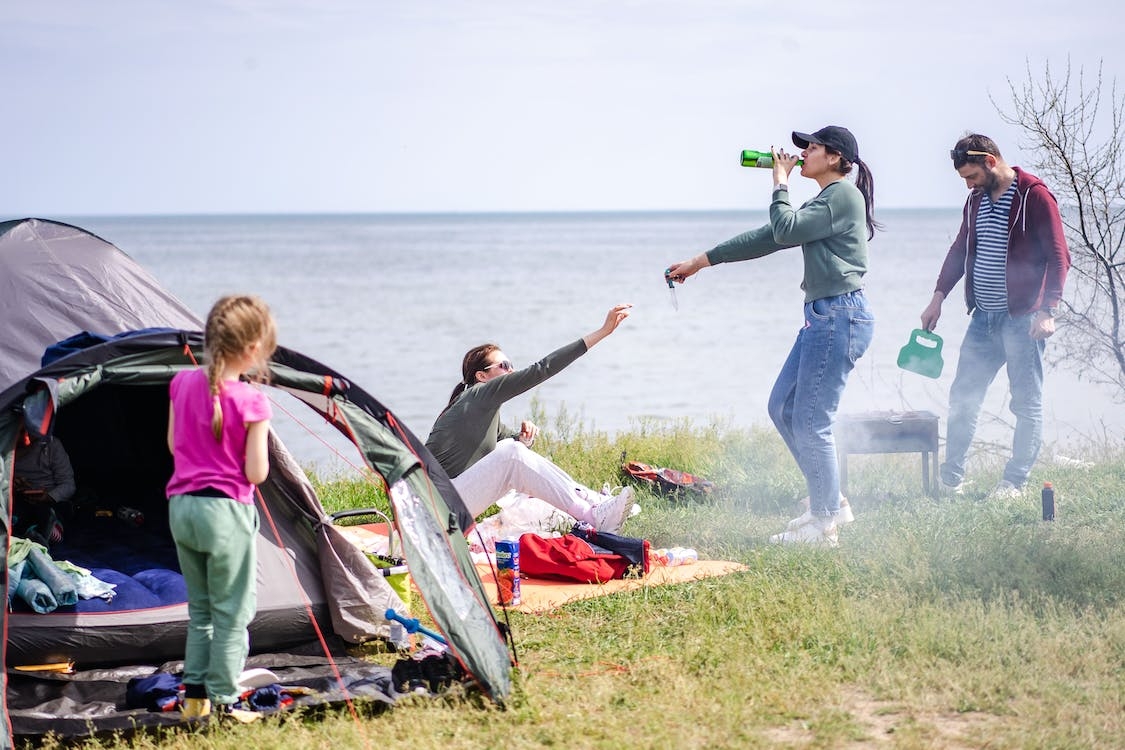 Has your dad ever spoken of that one dream destination he wanted to fulfill? Now might be the perfect opportunity to grant him an unforgettable trip! Let him go alone, join him, or invite other family members to participate— it is your choice. What's important is the thrill of a new adventure that will deepen your bond and leave you with a treasure of memories.
For travels without worries against daily skin-agers like ultraviolet radiation and pollution, bring an Artistry Skin Nutrition™ Multi-Defense UV Protect SPF50+ with you. Furthermore, the Skin Nutrition™ Renewing Reactivation Cream from the same trusted brand aids with reactivating the skin's younger appearance.


Introduce the joy of plant care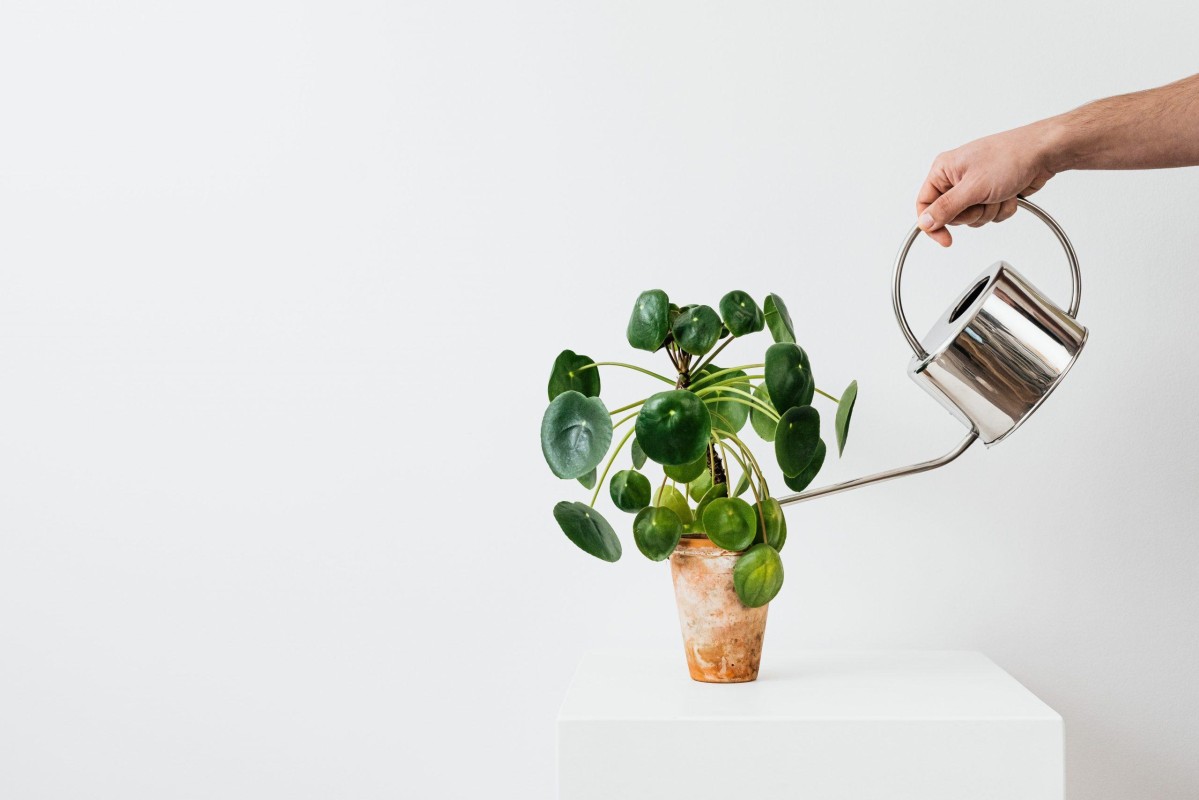 Giving your father a collection of plants with meaningful symbolism is one thing, but encouraging him to be a plantito is another! Since most people regard plant care as a therapeutic and rewarding hobby, getting someone close to you hooked on it will be nice. And if dads raise children, they will surely be okay with nurturing and cultivating plants to thrive.
For his efforts to bear fruit and be in bloom, you may want to tap the assistance of NUTRIPLANT™ AG Plant Growth Enhancer. It works like magic but uses science to upgrade the nutrient absorption of plants and optimize gene expression to shield them against stress.