One of the downsides to having virtually all information possible at our hands is that, more often than not, we don't get the right facts and figures that fit us. When it comes to our health, misinformation can be one of the reasons for getting little to no results, especially if it's about weight management.
With all the diets, exercise routines, and regimens constantly being advertised online and offline, knowing the right weight management for you can be difficult. Difficult lifestyles and health conditions have different needs, which is why the best way to start a healthier diet routine is to evaluate your work-life schedules, diet, and physical activity.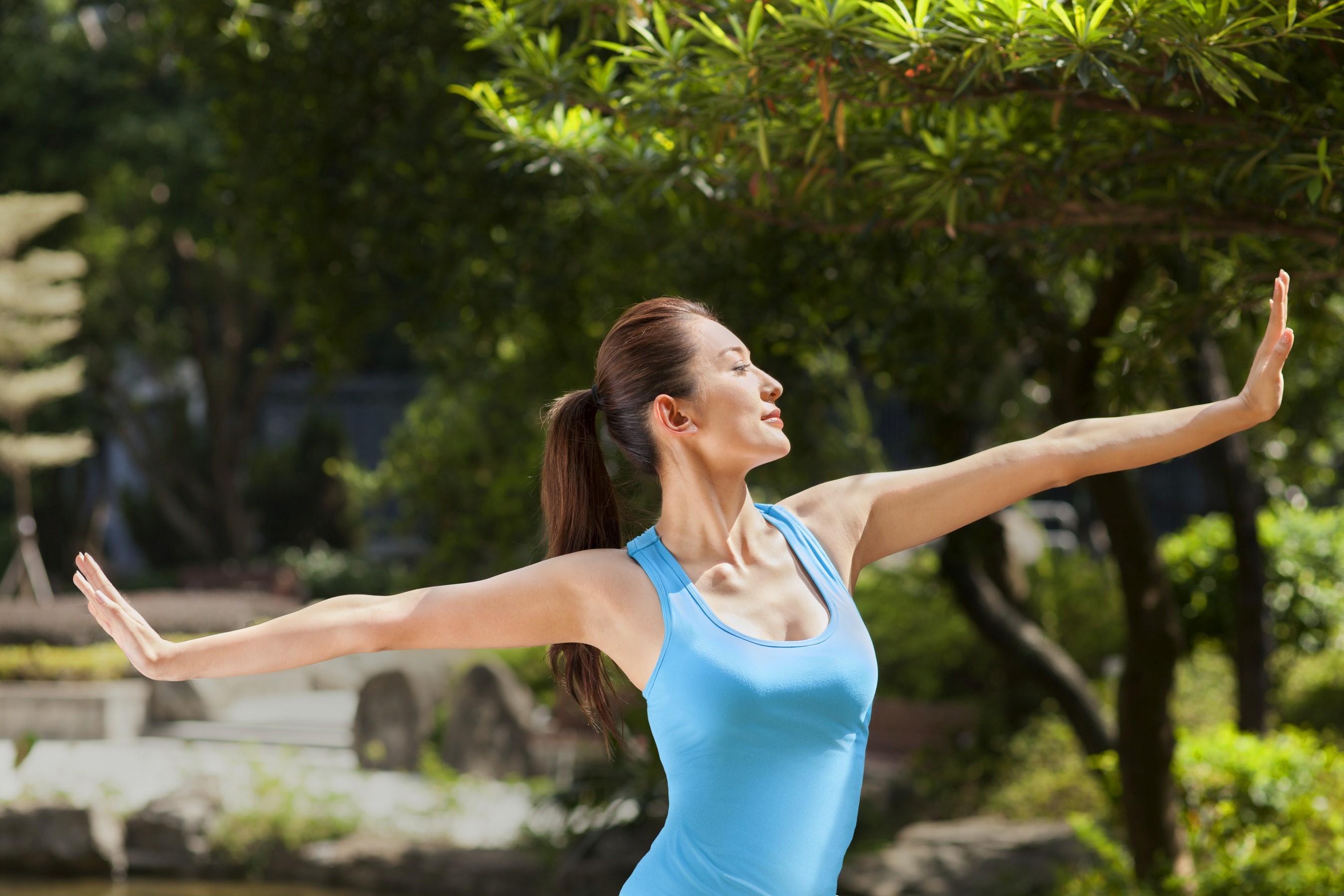 After going on a self-evaluation, the next step is to visit your doctor and know your current condition. According to Harvard Health, an annual physical exam is a good way to learn about your body's current condition. By knowing your body's baseline status, you'll have a clearer direction for your fitness journey. Trying a diet based on someone else's result is not helpful, so know thyself in order to care for thyself!
Whatever your current routine is, Nutrilite has supplements that can help you achieve your goals in becoming fit and fab! See which one is perfect for you and remember to add exercise and a healthy diet.
Commit to being Fit
Building up muscle is one of the best ways to lose fat efficiently. Don't be afraid to pick up the weights and add 10-rep lifting sessions to your workout! And make sure you support your body by adding fiber and protein to your diet.
Clinical studies* have shown that replacing two meals per day with a meal replacement shake in the context of an energy-restricted diet over time is a more effective way to control calories during periods of weight loss and substituting one meal per day with a meal replacement shake over time helps you keep the weight off. *Source: Euromonitor International Limited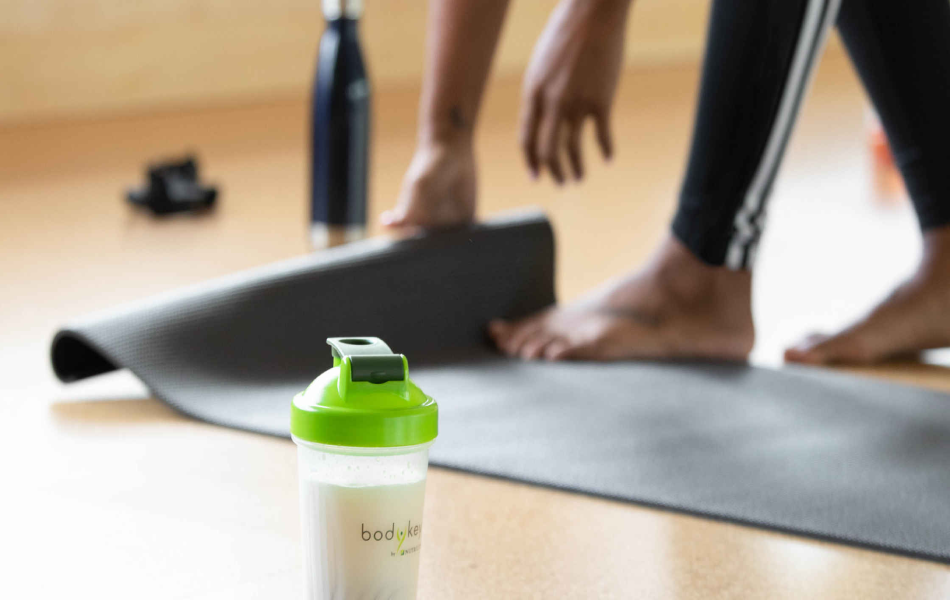 The BodyKey by Nutrilite Meal Replacement Shake Powder for weight management is an excellent meal placement drink. It's a scientifically-formulated well-balanced meal containing protein, 5g of dietary fiber and 25 essential vitamins and minerals that support digestive health. It also makes you feel energized for a healthier weight management. You can even choose between chocolate and vanilla to get that extra oomph goodness.

Metabolize to Drop a Size
Metabolism is an important part of maintaining weight and nutrient absorption. Nutrilite™ Chrompic Extra food supplement capsule contains chromium that helps your body metabolize carbohydrates, fats, and proteins. Chromium, an essential mineral that is not produced by the body, plays an important role in activating key enzymes involved in fat metabolism. Stimulating fatty acids and cholesterol synthesis, Chromium is also important for brain functions and other body processes.
If you're a huge fan of milk and cheese, you can also try looking for dairy-free alternatives like soy and almond so your body can process the nutrients a lot easier. Nutrilite™ Chrompic Extra Capsule is a chromium supplement that encompasses chromium and vanadium with a special blend of herbs to help your body metabolize carbohydrates, fats, and protein.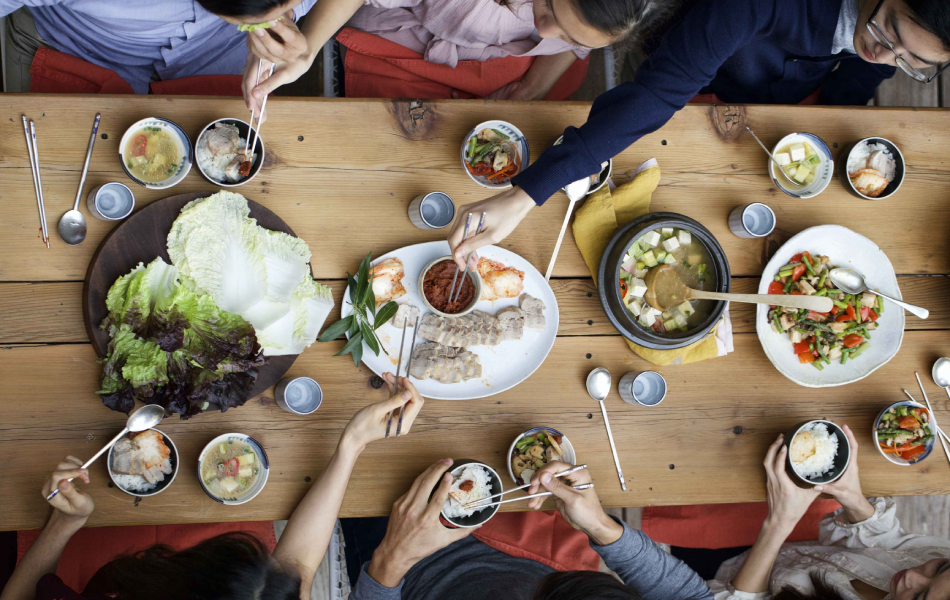 Indulge without the bulge
Fiesta buffets are always present in every Filipino party. Make sure you get only the good stuff and keep the bad stuff away by taking the Nutrilite™ Carb Blocker food supplement tablet! It's designed to provide an exclusive blend of natural plant extracts that block sugars and carbohydrates without depriving your body of vitamins and minerals.
Lab tests show that three-tablet serving of carb blocker has a powerful carb-blocking effect. That suggests that when you take carb blocker with a high-carb meal, a similar action in the body may help block up to 500 carbohydrate calories – without depriving your body of vitamins, minerals and fibers. Accompanied by your favorite work-out regime, Nutrilite™ Carb Blocker Tablet is a fantastic supplement to help you boost your weight management program.
Have you found the right product for your weight management journey? Remember, pills and diets alone won't do the job. If you really want to succeed, exercise and a balanced diet should never be off your To Do List every day. Commit to a life with more self-love and care, and you'll be on your way to a sexy victory!