We know that nutrition plays an important part in weight loss – the results of your efforts will depend not just on the physical activity you put in daily but relies heavily on the food and nutrients you consume.
In principle, weight loss is easy, if you keep a caloric deficit. This means you should be eating and drinking less than what you burn daily. One kilogram has 7000 calories, so for you to burn one kilogram in a week, you need to create a daily deficit of 1000 calories.
If you exercise and burn 1000 calories in a day, you'll lose one kilogram by the end of the week. However, most people burn between 400 to 600 calories on an average workout plan of strength training and HIIT (High Intensity Interval Training), so the more realistic weight loss target would be to lose 0.5 kilograms weekly, or two kilograms a month.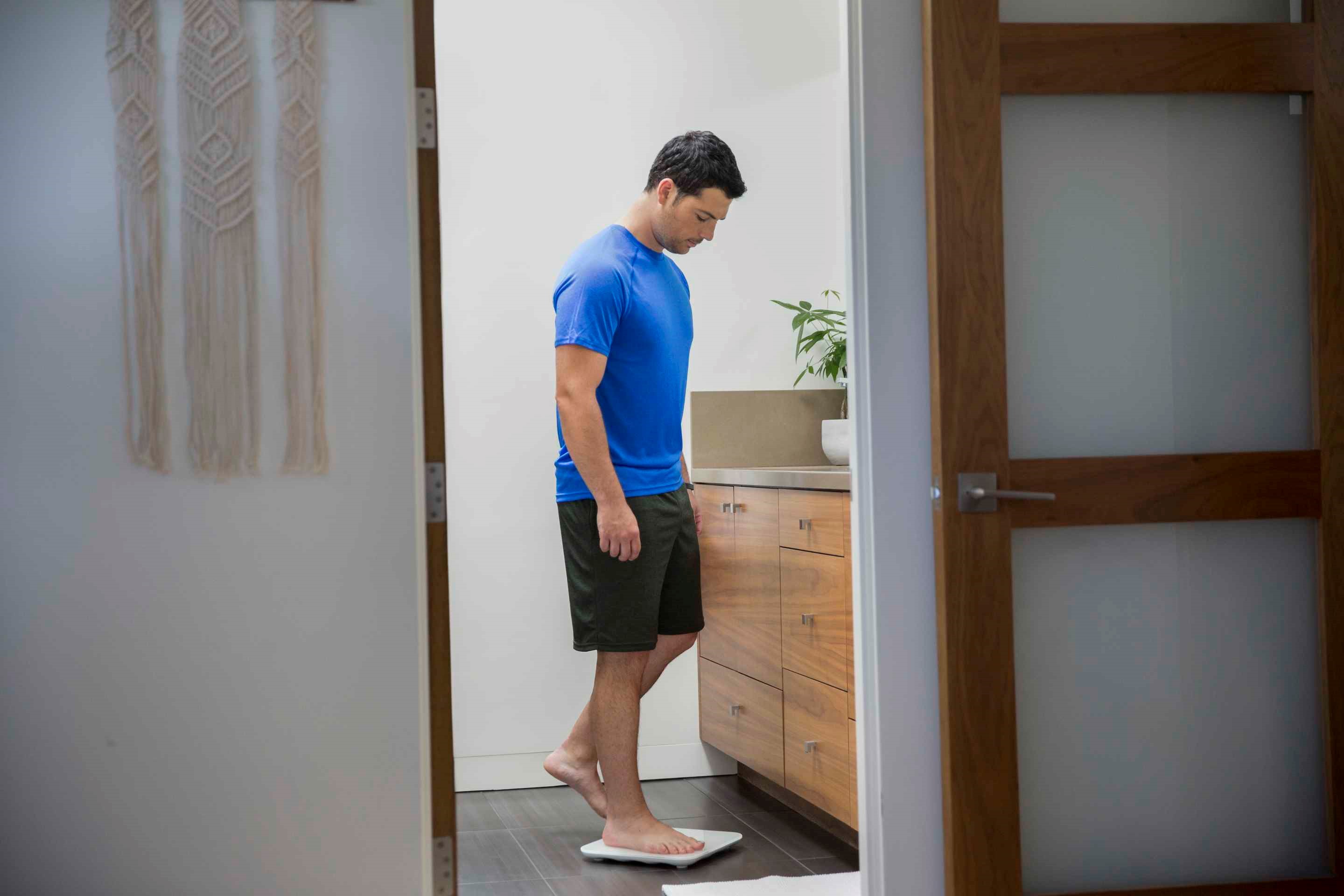 But how can you ensure that you won't go too hungry on a calorie deficit, or that despite being able to only a specific number of calories daily, you still feel full and nourished?
This is where nutrition plays a big role in your weight loss. Being on a diet doesn't mean eating drastically less than your body needs. After all, you must keep your immunity strong, and have enough energy so you don't feel lethargic at work or at school.
Here's key things to remember:
1. If you have access to a nutritionist, book a consultation with them! Team Nutrilite offers free nutritional consultation conducted by our registered nutritionist-dieticians, so you can set your health goals. Whether it's to gain muscle or lose weight, our nutritionists will guide you on how to best achieve your goals sustainably.
2. Stick to whole foods – natural, unprocessed foods that have only a few ingredients. These foods have lesser calories but more nutrients than processed foods and help you feel fuller for a longer period of time. Whole foods are high in fiber and usually come from plants, like grains and legumes.
3. When sticking to a calorie deficit, most people aiming for weight loss might be limited to only eating between 1200 to 1500 calories daily. When you consider your food and diet preferences, you might end up lacking some of the most important nutrients your body needs.
4. Food quality is important. Did you know that the body can't naturally produce its own omega 3 fatty acids? This means we only get it from the food we eat. Most people supplement with omega-3 natural supplements. There are also nutrients that your body should consume daily, such as folic acid and vitamin B12.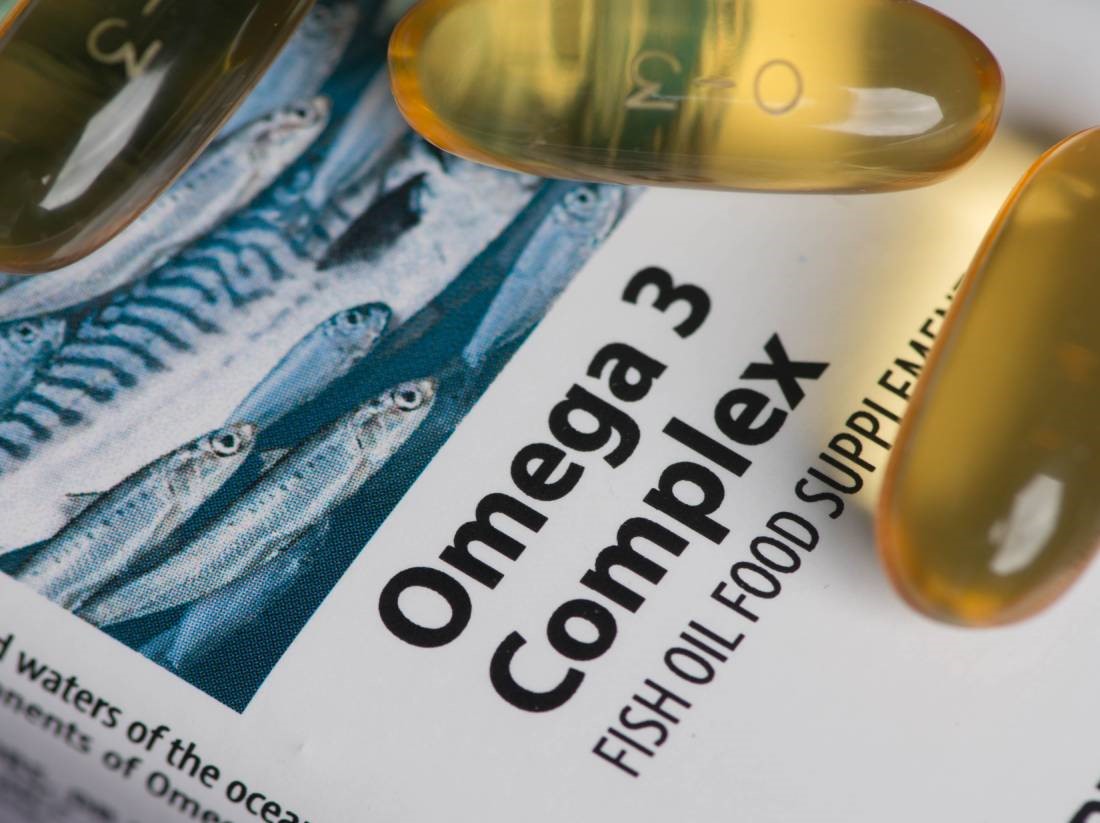 Because diets tend to limit the quantity of food, it's important to pay attention to the quality of the food you prepare. In most cases, people don't consider the macros in their diets, so a good rule of thumb is to consume lots of protein and fiber.
What happens if you don't get enough nutrients?
Fatigue is one of the most common signs that you don't get enough nutrients – this is because your body might be lacking iron and can result in anemia. Magnesium deficiency will also make you feel more tired and cause frequent migraines. Make sure you load up on foods rich in magnesium – nuts, legumes, fatty foods, and dark, leafy vegetables
.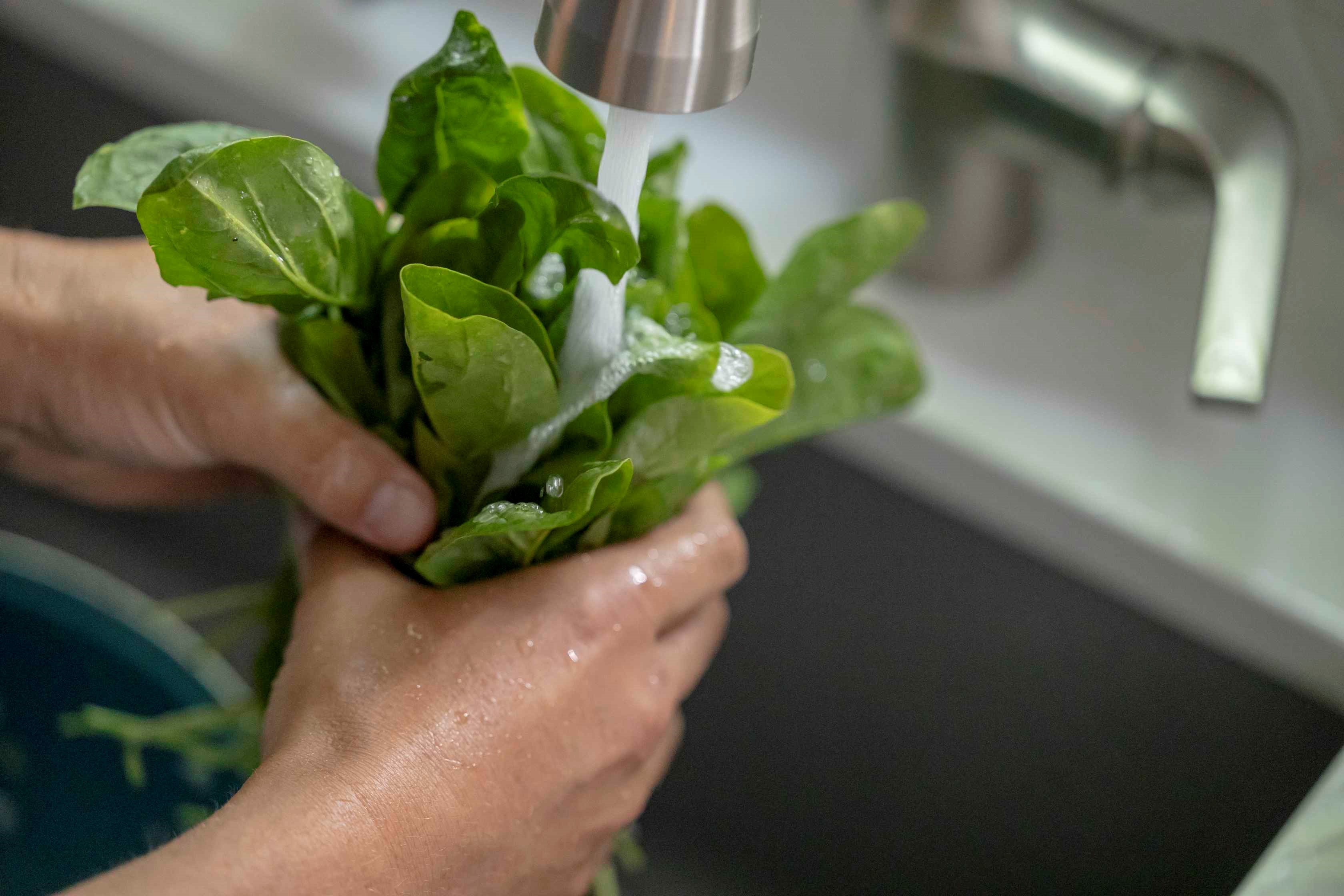 If wounds or bruises take more time to heal, you might be lacking zinc in your body, and if you find it difficult to concentrate and remember things, it can be a sign of a vitamin B12 deficiency.
Most people on diets supplement with vitamins and minerals that they don't get enough of in their new diets. This is why some people take a daily supplement to replenish the body with nutrients it needs.
The above details are just general guidelines to remember when you're trying to reach your fitness goals. We always recommend that you consult with a registered nutritionist to set a meal plan and decide what fitness program you're eligible to join with your current physical condition.
If you haven't heard yet, our Team Nutrilite program offers all the benefits of a guided fitness and nutrition program to help you reach your goals! All you need to do is register by purchasing any of our Team Nutrilite packs, featuring our leading multivitamin, multimineral supplement, Double X 31-day pack, or the Double X 62-day pack. Our Team Nutrilite 2.0 Daily + Omega pack is also available.
Purchasing any of these packs will give you the same benefits that you can maximize, and you can even be a part of our challenges to win exciting prizes! Just take your pick from what products and merchandise you want to receive, and you're all set!
PRO TIP: Make sure you're signed up for an Amway account (whether as a business owner or just as a regular shopper) to get 30% off on all packs! Registration is free for all Amway Exclusive Shoppers, while signing up to be an Amway Business Owners comes with a PHP1000 registration fee, convertible to a product coupon upon registration. Click here to start your registration process.