When it comes to the food, beverages and supplements you consume, knowing their contents is important. The World Health Organization estimates that 600 million people worldwide get sick after consuming contaminated items, causing fever, diarrhea and other symptoms. Hence, it's increasingly becoming important that consumers know how and where their products are made – and this process of connecting the dots is called traceability.

What Traceability Means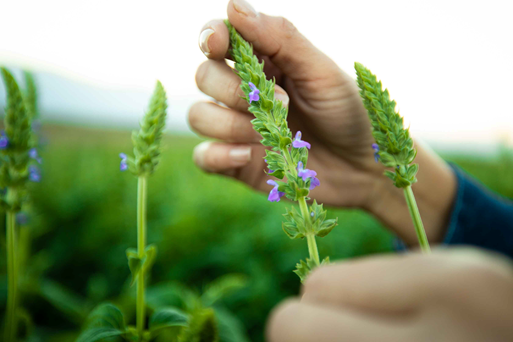 Curious about what goes into your body?
Traceability helps you learn where the supplements you take come from and how they are made: from production, manufacturing, distribution, up until you add them to your cart and bring these products in your home.
Nutrilite is committed to providing products that are beneficial for you and your family. We even created a website that allows you to explore the process of creating our best-selling supplements – spanning 9 steps in the traceability chain!

What Sets Nutrilite Apart?
We make sure that you get your hands on pure, safe, and effective supplements. Here's how we do it.
To guarantee that ingredients are of high quality, details about a crop are recorded in their very own birth certificate. This document tracks the plant's progress from the moment it was a seed until it becomes a supplement. Ingredients are tested in our own labs to confirm the absence of preservatives, synthetic flavors, and artificial food coloring.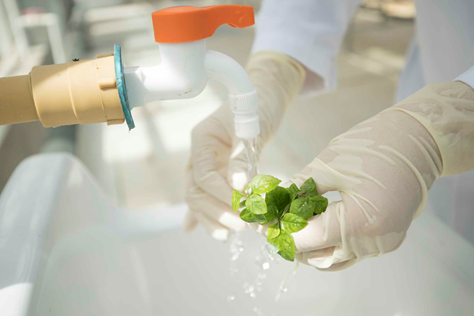 We take safety seriously. That's why we conduct about 500,000 quality checks per year to ensure that there are no harmful substances in our products. Each batch undergoes screening for contaminants like pesticides, E. coli, and heavy metals. And that's why only the good stuff makes it into each bottle.
We only use plants that were grown from our organic farms and NutriCert certified partner farms, using sustainable farming practices. This is done to make sure that all ingredients meet our standards. We also aim to provide the same level of potency in each bottle, so the number of key nutrients in each tablet is standardized. 

Trace How Our Products are Made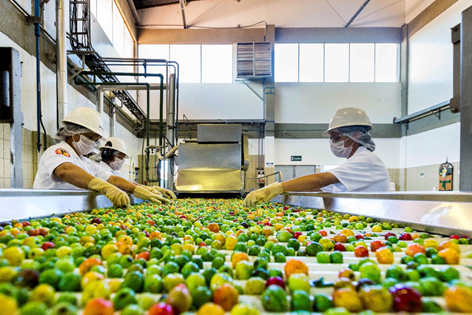 Catch a glimpse of the meticulous process that gave birth to B Vitamins, Next Generation of Double X, and Acerola C. Click "Learn More" and discover the step-by-step process of making them!
Here are some interesting facts you'll learn:
An acerola cherry has more Vitamin C than a medium-sized orange. Hence, it's the fruit of choice for our Acerola C. 
The acerola favors a warm and humid climate, and that's why it's grown on a farm in Ubajara, Brazil. The cherries are harvested while they're still green to make the most out of their phytonutrients.  
We want our vitamins and supplements to reach you in tip-top shape. As such, the packaging undergoes shock testing - the bottles are dropped and exposed to heat to figure out if they are sturdy enough to protect the products, ensuring that no matter what, product quality won't be compromised.

Take a Look at the Farms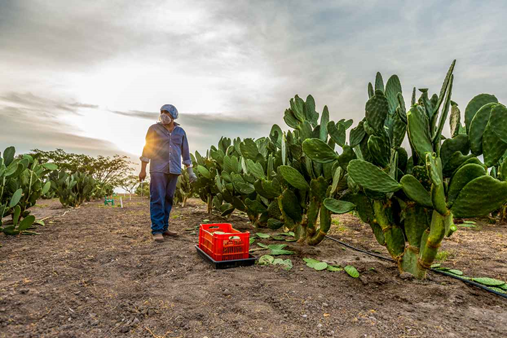 Want to know more about where the crops are grown? Check out the Places section and find out where we and our partner farms are found, as well as what botanicals are grown on each location – including each crop's birth certificate! The spirulina used in our B Vitamins comes from one of our partner farms, which undergo rigorous screenings to make sure they're equipped with the right tools to grow botanicals for our brand.
If you want to see something cool, some of the farms can be viewed through a live feed that's accessible 24/7 too. Happy exploring!