You finally gave in and decided to register for an obstacle course race you've been eyeing for quite some time. What happens next? Before you start packing the usual running clothes for marathons, know what an obstacle course race truly is so you are fully aware of what you are getting yourself into.
First, what is an obstacle course race? Is it similar to a normal race that has traffic cones and rocks for obstacles? While that sounds like the fun activities you only see in school fairs, an obstacle course race is miles different in which it's a legitimate sport event where challengers brave through series of obstacles like running through mud pits and crawling under barbed wires to finish the race.
To everyone who has finished an obstacle course race at least once, they know very well how fulfilling it is to finish this type of race because of the combined satisfaction from overcoming physical challenges, breaking through mental fatigue, and pushing beyond personal limits. Sounds like a terribly difficult challenge— yet that is the whole point of challenges, they are supposed to be challenging. Some popular obstacle course races in the Philippines that you might have heard of already are the Spartan Race and Tough Mudder.
Now, are you ready to jump right into it? Here are the most essential steps you need to go through before you lace your shoes up and head out the door:


Do NOT wear clothes with cotton as material.



You've probably heard of this already, but this piece of advice is important enough to get a special mention— leave the cotton clothing at home if you do not want them weighing you down during the race. Cotton is a good absorbent of water (which makes it bad for races), so you would want to wear something tight that wicks off sweat and moisture such as compression shirts, shorts, and socks.


2. Protect yourself from the sun.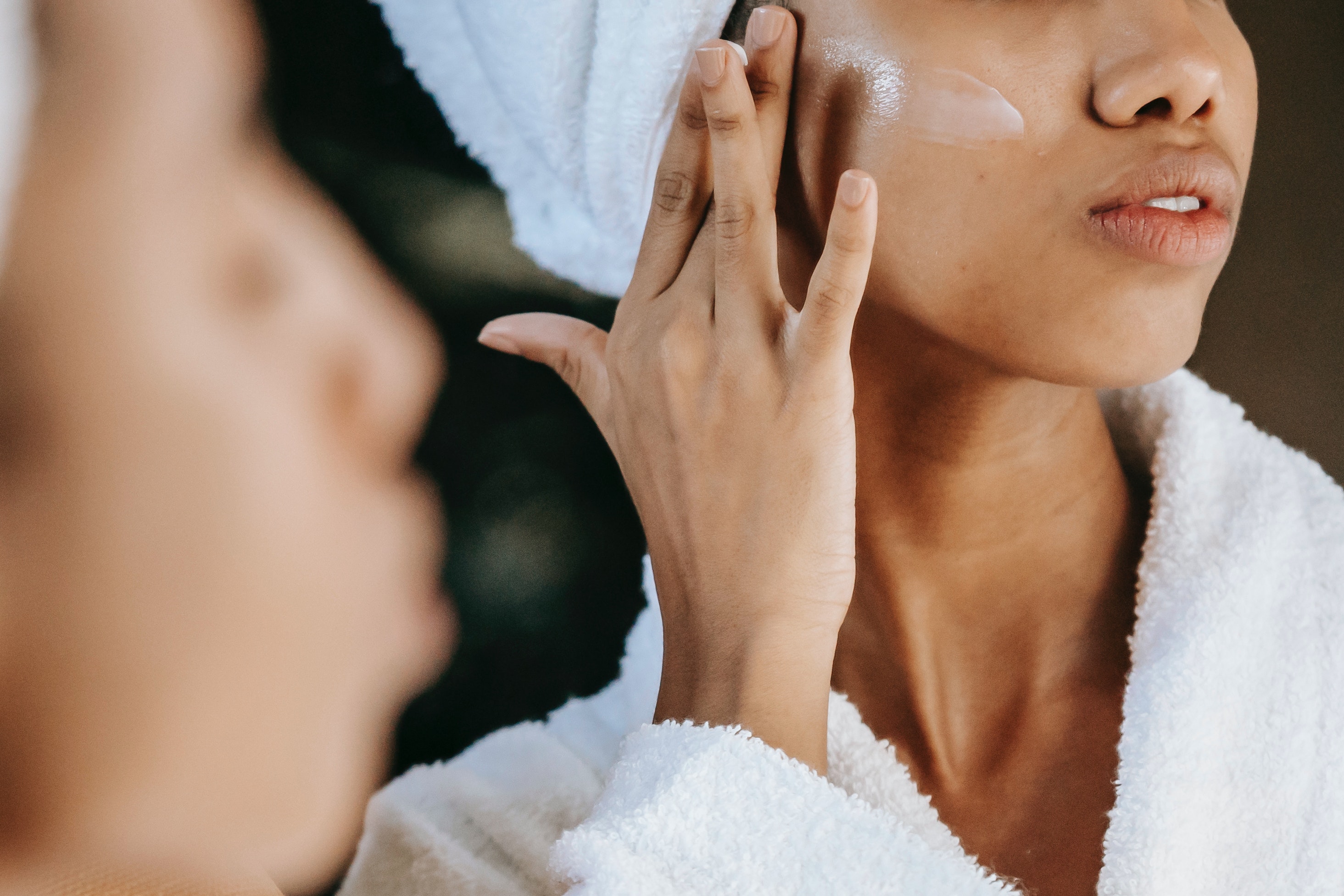 Rain or shine, you need to use a broad-spectrum sunscreen like the Artistry Skin Nutrition™ Multi-Defense UV Protect SPF50+ to protect yourself from the sun. Yes, you've read that right: even on rainy days. People tend to skip sun protection when it is cloudy or rainy outside, however; harmful ultraviolet radiation can still penetrate clouds and deal irreparable damage to skin even when it is dark outside.
You might also want to consider wearing compression arm or leg sleeves especially when it is sunny for an added layer of protection from the sun. It also boosts circulation and helps with faster recovery between runs.


3. Wear trail running shoes

If you are thinking of using your old, worn-out running shoes for the race— please don't. You need to wear footwear that can withstand rocky terrains, has a good grip on surfaces, and is lightweight enough to support your movement.


4. Hydrate, hydrate, hydrate!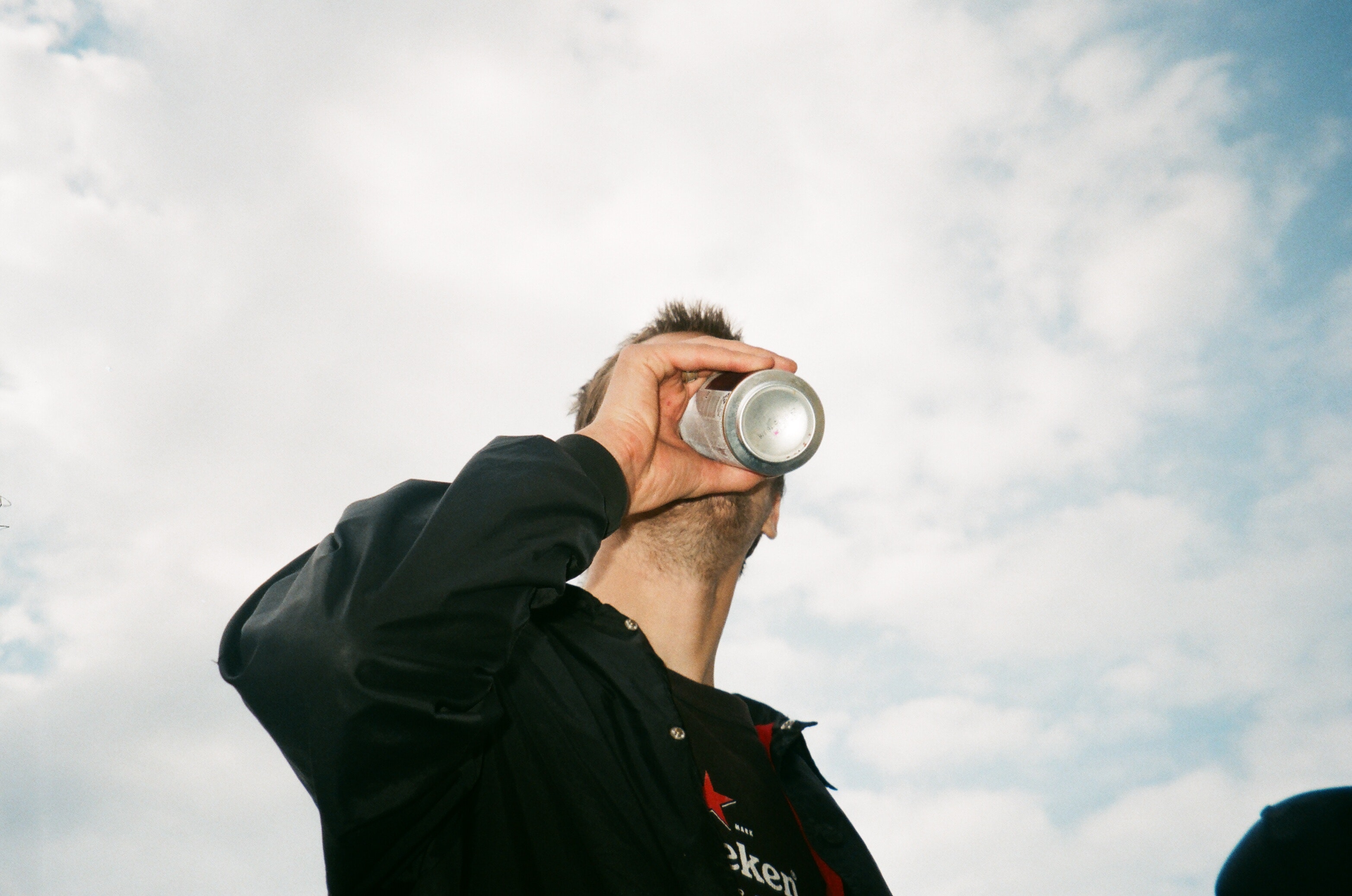 It is important to hydrate before and after the race, so you are sure that your body is at its prime prior to the race. Similarly, hydrating after the race is equally important due to the amount of fluids lost from sweating throughout the event. You can also carry a waist bag or a hydration belt if you want to bring your drink with you, however, do consider that this may weigh you down.
Never run out of fuel and hydrate with energy drinks like the XS™ Energy Drink, which is available in 2 refreshing flavors: Citrus and Cranberry-Grape. It has zero sugar, carbohydrates, and sodium, while being low in calories and supercharged with essential B vitamins that is a healthier alternative to traditional energy drinks. Since it has no sugar, you do not have to worry about crashing after.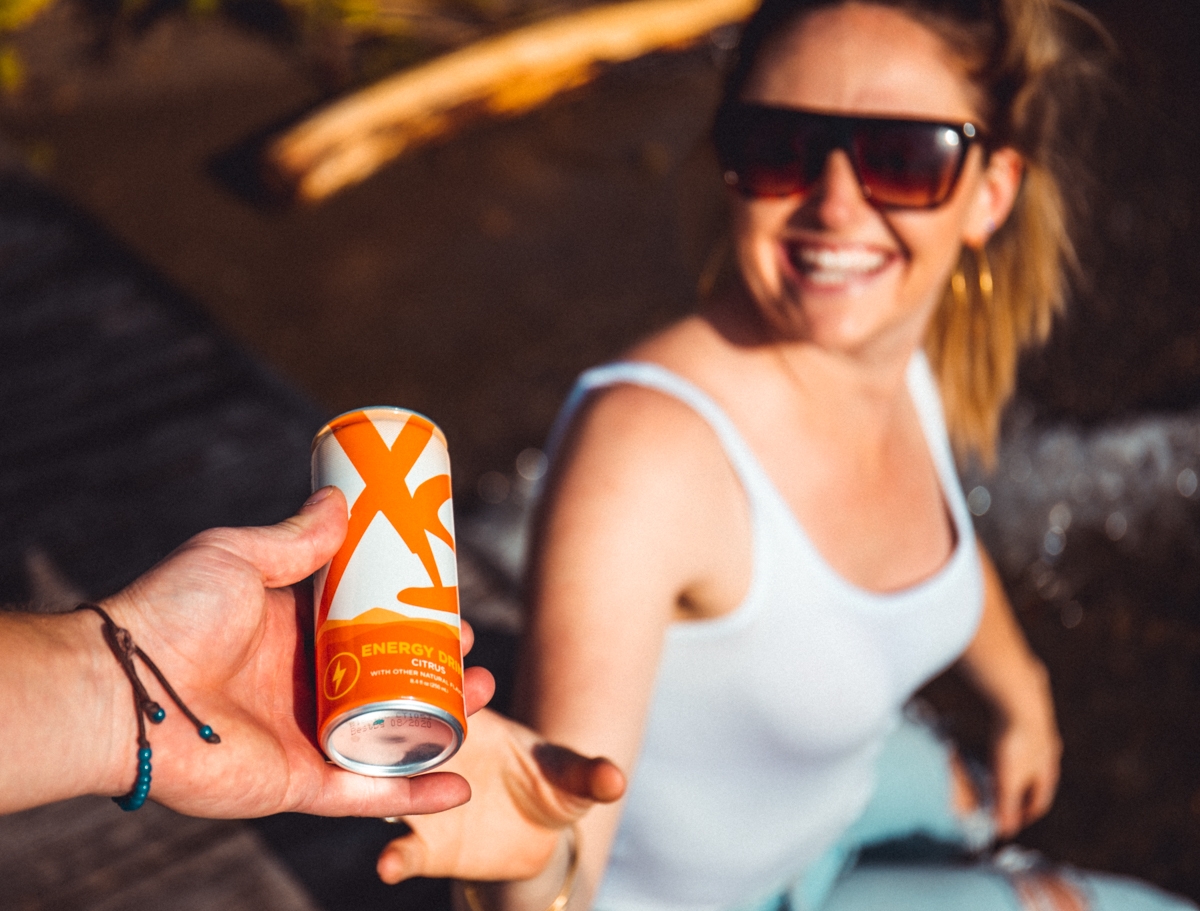 Spartan Race Philippines will hold its next race in Alviera, Pampanga, on May 27 (Saturday). The area offers lahar-filled routes that will definitely be a challenging course for Spartans (Spartan Race challengers)— the grueling Beast course is 21K and has 30 obstacles, while the Sprint course is 5K and has 20 obstacles. If they are looking to take a trail route, then Spartans can take the 10K Trail course and enjoy the mountainous view.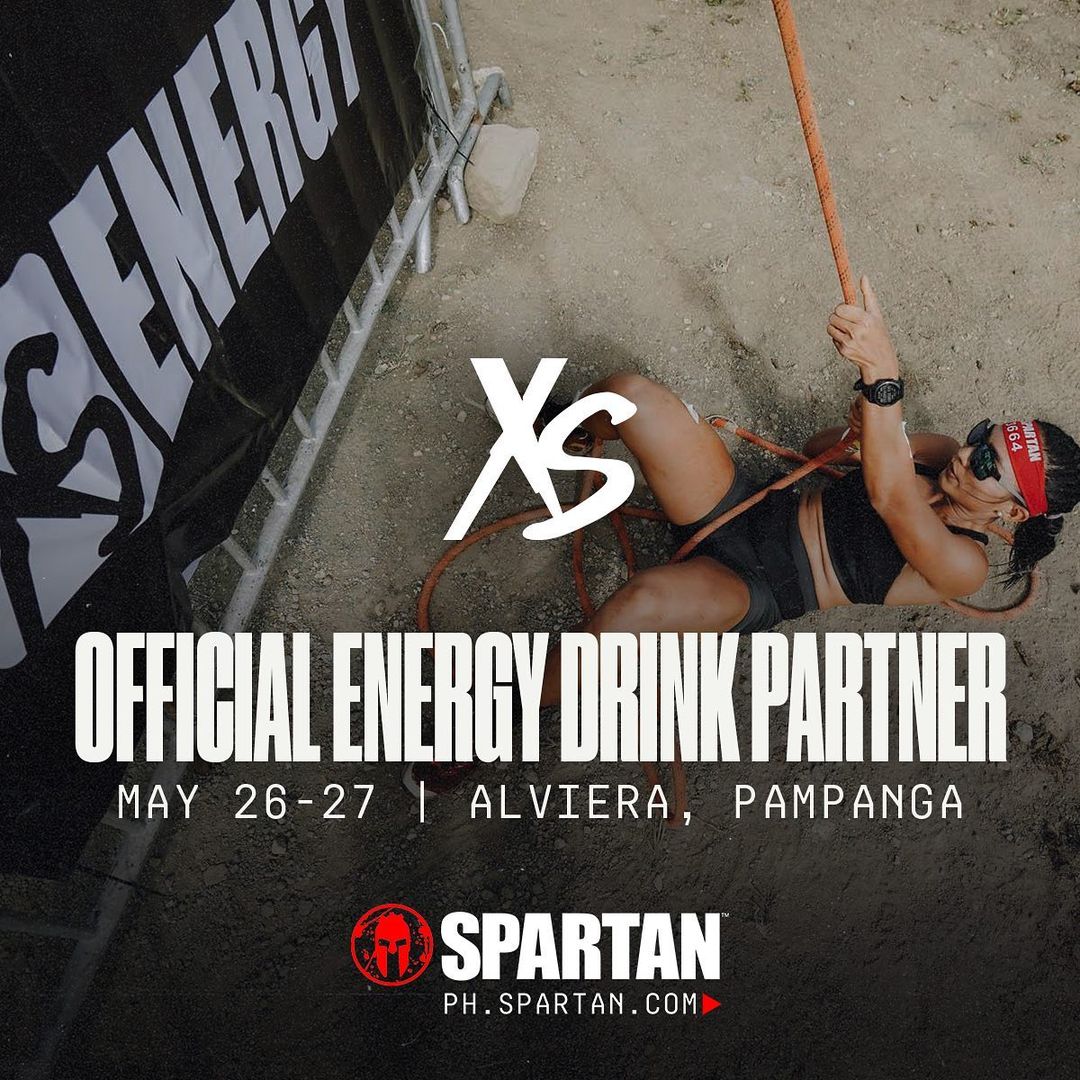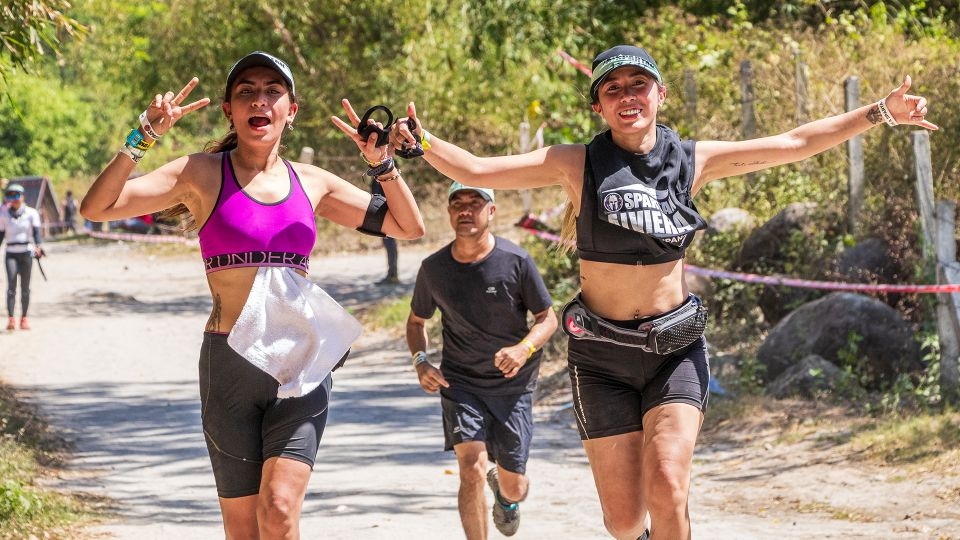 XS™ Energy Drink is the official energy drink partner of Spartan Race Philippines for this year.