Books are one of the richest sources of knowledge packed in a convenient bundle. Years of experience and stories told by successful people crammed into a hundred or so pages. For entrepreneurs, books can be a source of inspiration, a way to develop skills, provide tips, strategies, and more.
With advancements in media and technology, you can be sure to find various online courses and multitude of expensive training programs, but books remain a reliable and cheap way to learn about the industry and how it has evolved or remained the same over the years.
We're listing down some essential titles that can help ABOs in the growth and success of your business.

THE 7 HABITS OF HIGHLY EFFECTIVE PEOPLE by Stephen R. Covey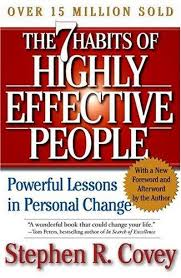 Let's start with the most important person in the room: yourself. This bestselling book presents an approach to success that puts a balance on personal and professional effectiveness. Filled with insights and pointed anecdotes, Covey reveals a step-by-step pathway to adapt to change, along with the wisdom and power to take advantage of the opportunities that change creates.



HOW TO WIN FRIENDS AND INFLUENCE PEOPLE by Dale Carnegie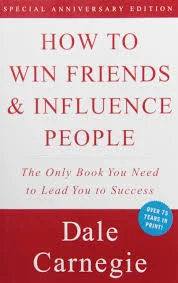 Now that you've learned more about yourself, it's time to reach out to other people. This book has been a leadership classic for more than seventy years – and for good reason. The author shares time-tested advice to help you manage relationships more effectively, build friendships, and encourage others to agree to your way of thinking.

By learning how to connect with others, you can master the ability to work with and through the people around you, thereby greatly improving effectiveness and efficiency.

THE ART OF WAR by Sun Tzu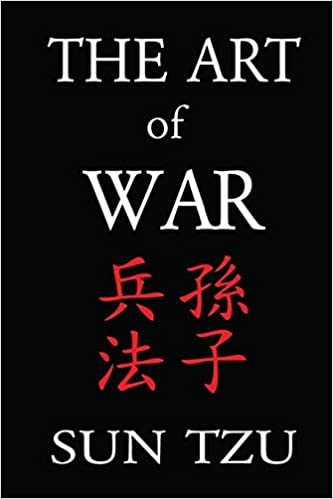 You're slowly getting to the top.

But even as a leader, the learning never stops. This widely popular book is an ancient Chinese military treatise written over 2,500 years ago. Despite its focus on military strategies, its insights can be applied to many situations like business, career, and personal development.

One of its lessons teaches the importance of choosing your battles. In the same way, as an ABO, you will need to make decisions about management, leadership, and strategy. With the help of this book, you can come out a little wiser as it becomes your guide for dealing with conflict of all sorts.
Have you read any of these books? What were your favorite learnings from them?