Selling products to customers is the foundation of the Amway business, and Amway knows how important it is to make money right away. Thus, this new incentive program will provide New ABOs an opportunity to start earning from your first sale.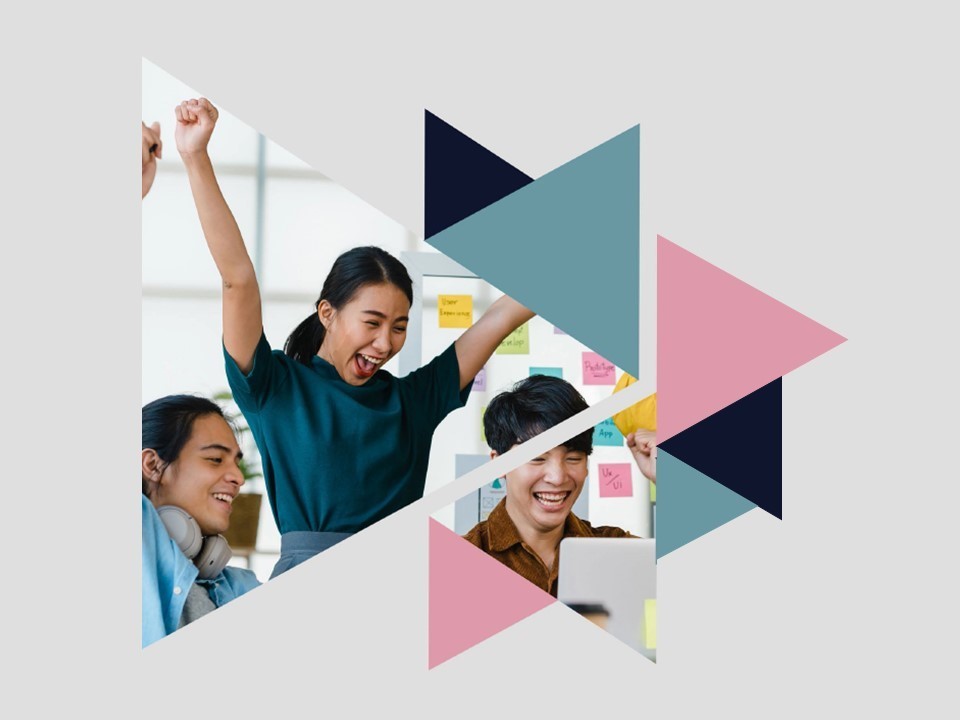 The Customer Sales Incentive works together with Core Plan to provide you the opportunity to earn up to 10% on verified customer sales. Core Plus CSI is your first step on your Amway Journey when it comes to making money early in your business.

The more money you make on the earlier stage of your Amway Business, the happier you will be and the more likely you are to stay in the business longer.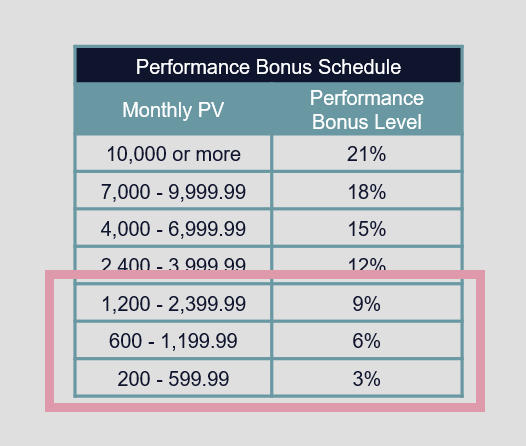 ELIGIBILITY
To be eligible for this incentive, you need to be at or below 9% on the Performance Bonus schedule.


VERIFIED CUSTOMER SALE
Customer Sales Incentive rewards you for every single "verified customer sale" you make. A "verified customer sale" is an order that meets the criteria related to earning the Customer Sales Incentive program.

Our Customers here in Amway Philippines are called the Amway Exclusive Shoppers (AES). Therefore, purchases from your AES will become verified customer sales once they meet these requirements.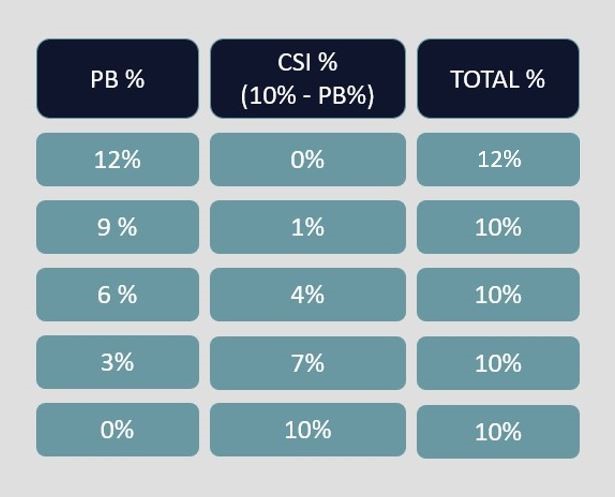 Once the requirements are met, the Customer Sales Incentive allows you to earn up to 10% on every verified customer sale until you reach 12% on the Performance Bonus Schedule.


It stops here because at 12% and beyond you can start earning higher bonuses from the Performance Bonus schedule.

SAMPLE COMPUTATION