Shampoo doesn't just cleanse; it nourishes your hair too!
When deciding on a shampoo, there are many factors to be considered. More so if you have long thick tresses that are constantly exposed to external aggressors which can damage the follicles and scalp. The truth is, not all shampoos can address your individual hair concerns. To ensure the health and cleanliness of your scalp and hair, we recommend that you: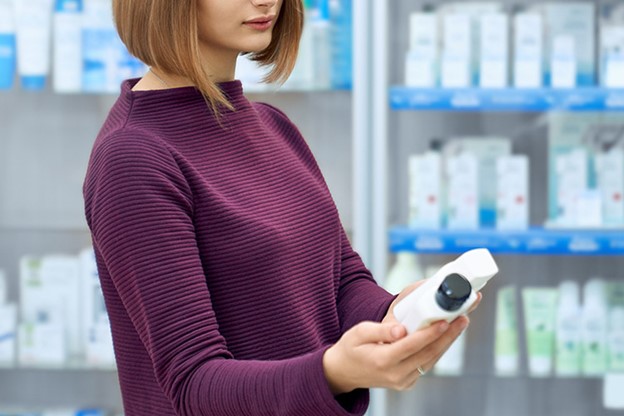 Choose high-quality shampoo
How can you be sure that the shampoo you buy is of high quality? Often, competitive pricing and the use of certain keywords psychologically influence consumers to buy products. In general, consumers believe that expensive products are of better quality and words like "organic" means healthier. Don't fall into this trap! A shampoo should be selected based on the beneficial ingredients it contains, the lack or reduced use of dangerous chemicals, trusted reviews from satisfied customers (especially those with hair concerns similar to yours) and professional recommendation from doctors or experts on the most suitable products for your hair and scalp.


Read up on the ingredients in your shampoo
Shampoos often contain chemicals that can be harmful to the scalp and may cause irritation or inflammation. If you are allergic to any chemicals, make sure you read the ingredients on shampoo bottles and avoid anything with those specific chemicals. You should also know that ingredients are listed from the highest concentration to the least concentrated. By ranking its ingredients this way, you can determine the effectiveness of a shampoo.
Choose Enerjuve Complex, a unique formula that nourishes your hair!
Enerjuve, a powerful complex of strengthening lipids used in SATINIQUE shampoos, targets and corrects damage to the scalp. Patented in the United States, Enerjuve is a combination of plant elements; it is rich in nutrients that penetrate deep into the hair structure to rebuild and restore every strand of hair from its core. The formula strengthens lipids, has a positive charge, contains creatine and unsaturated fatty acid, known as eicosanoid acid, which contains important nutrients for your hair.


What makes SATINIQUE a great choice?
SATINIQUE is a line of professional hair care products that's safe for your scalp and all hair types. The nourishing shampoos not only make your hair look healthy, but also act as food for your hair. They contain many active ingredients that can strengthen your hair and give your scalp long-lasting care.
In addition, the biodegradable formulations are plant-based and contain a unique blend of botanical components specially formulated for all your hair's needs. Besides that, a specific pH reading is maintained to avoid damage and allergic reactions, making SATINIQUE shampoos safe to use.
A good shampoo cleanses and cares
The use of shampoo should be two-in-one where it cleanses and cares for your hair and scalp.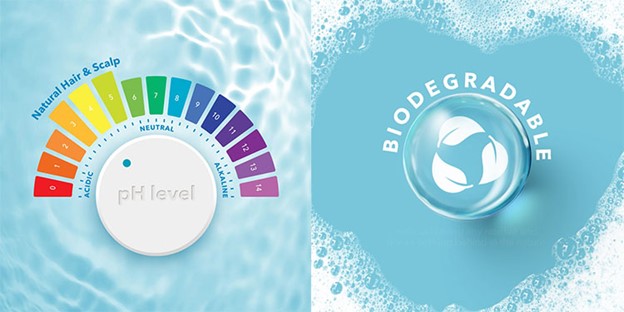 Cleanse: The gives you the satisfaction of long-lasting cleanliness and freshness. Gentle and user-friendly, the products are made from plant-based ingredients with a slightly acidic pH level (3 – 6.5). Its biodegradable formula is environmentally friendly too.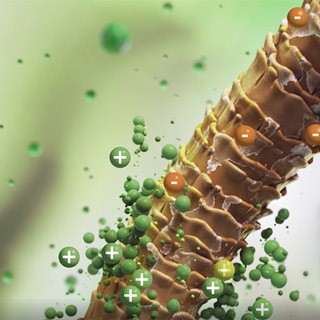 Care: The SATINIQUE line also maintains a soft healthy scalp through the soothing Enerjuve Complex, a patented scalp-care technology. A botanical blend of active ingredients, this is so much more than just a shampoo.
Healthy Hair, Do Care
There's a SATINIQUE Hair Solution for your every need. Long, short, curly or straight, our signature botanical blends are made to nourish and care for every type of hair. What's more is that you don't need to worry about the harmful residues that some haircare products leave behind in your hair and in nature.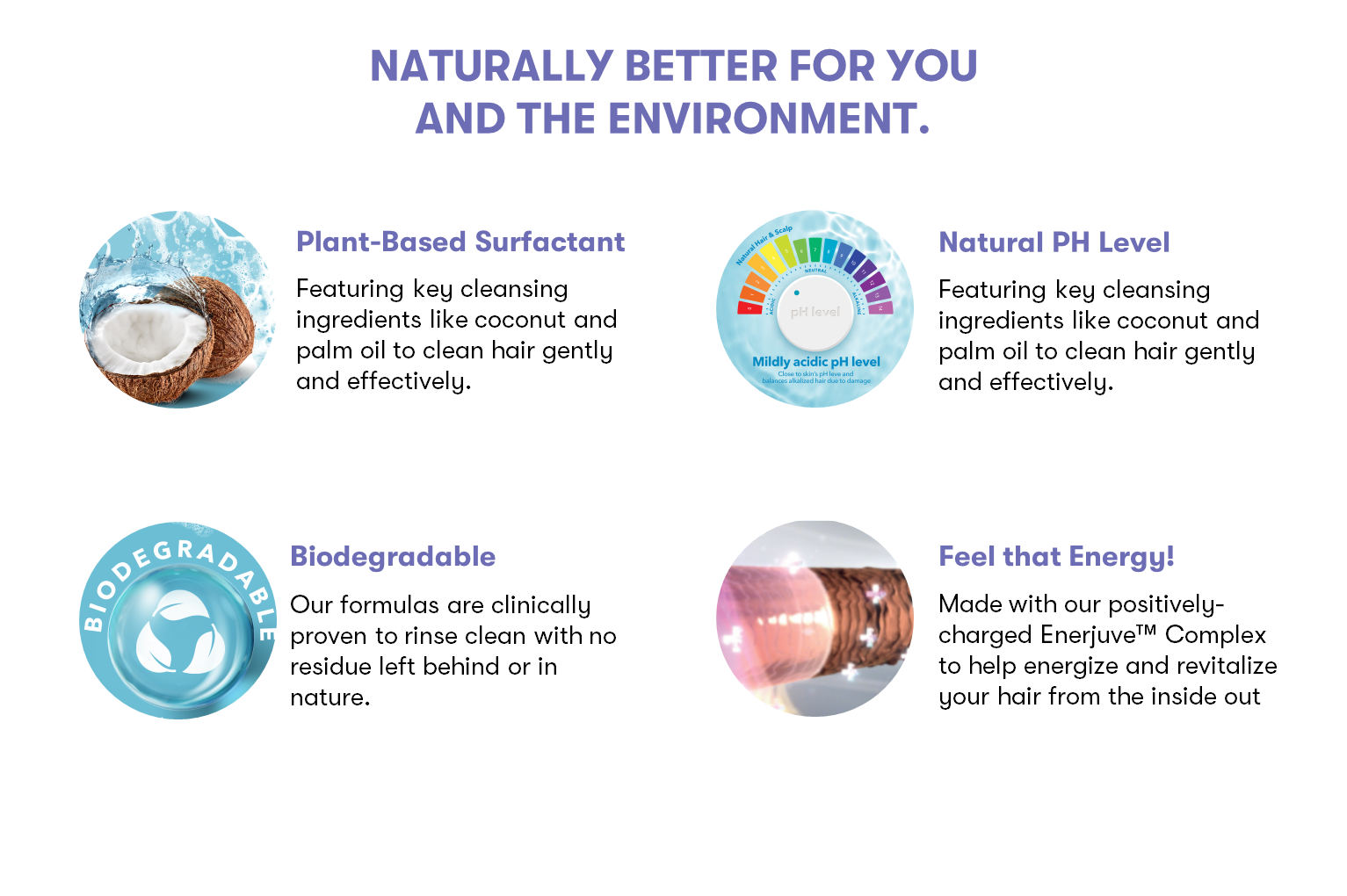 There's a SATINIQUE Hair Solution for your every need. Long, short, curly or straight, our signature botanical blends are made to nourish and care for every type of hair.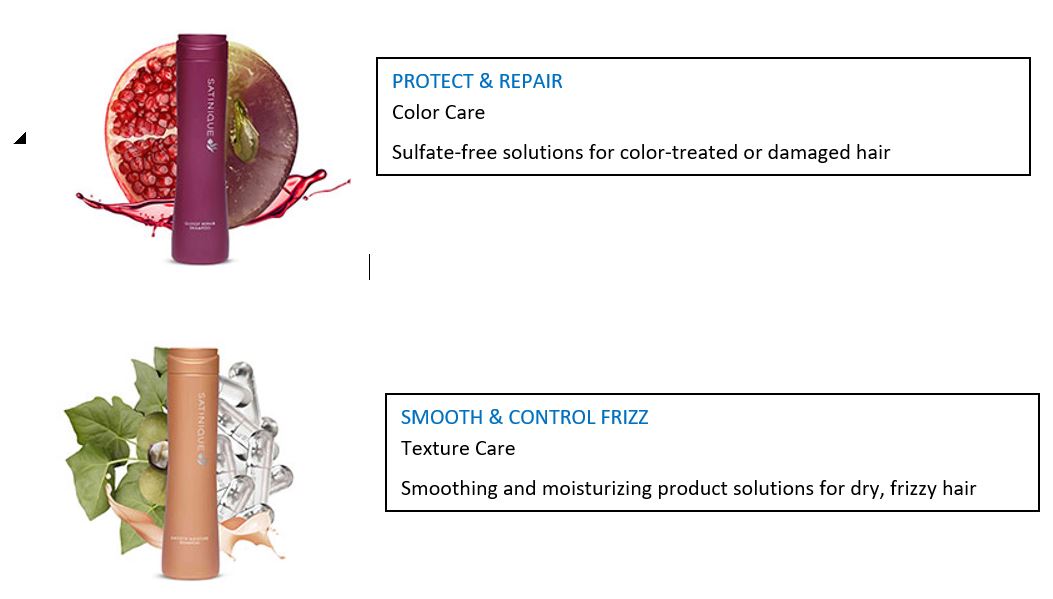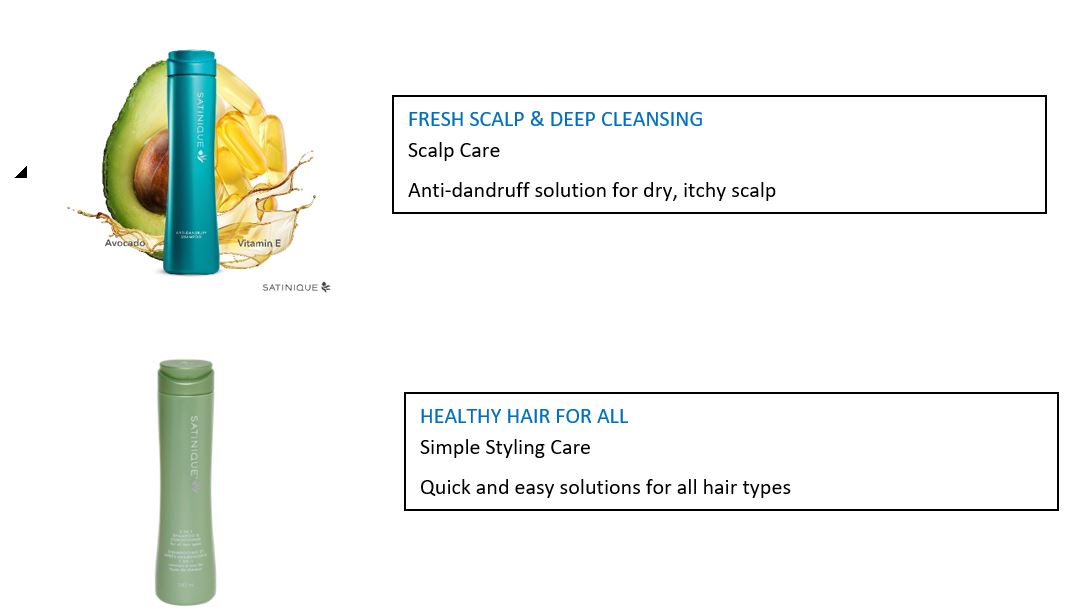 If you love your hair and the environment, heed some good advice before buying your next shampoo. Your hair is your crowning glory. So, make sure your hair is healthy from root to tip always.
Source:
The Keeps Team, Dr. Raman Madan, How to Read the Label on a Shampoo Bottle (and Actually Understand It)