Is your skin care regimen too cluttered with products? Check out this quick and easy routine for all you busy beauty junkies!
Are you someone who loves discovering new products to try on your skin? Or do you like to use different products to address specific areas? Then maybe you're a skin care enthusiast! Skin care enthusiasts are ones who are open to trying new and various products in order to find the one that can effectively solve their skin problems. And with the constantly new and evolving products being released, it's just so tempting to try them all!
One of the trends right now is Korean skin care, which is known for giving supple, glowing skin effect. This is achieved by following the popular ten step Korean skin care routine, where each step corresponds to a specific product that targets a skin problem. The whole routine can take some time to finish but the process gives a holistic approach for you to achieve your skin goals.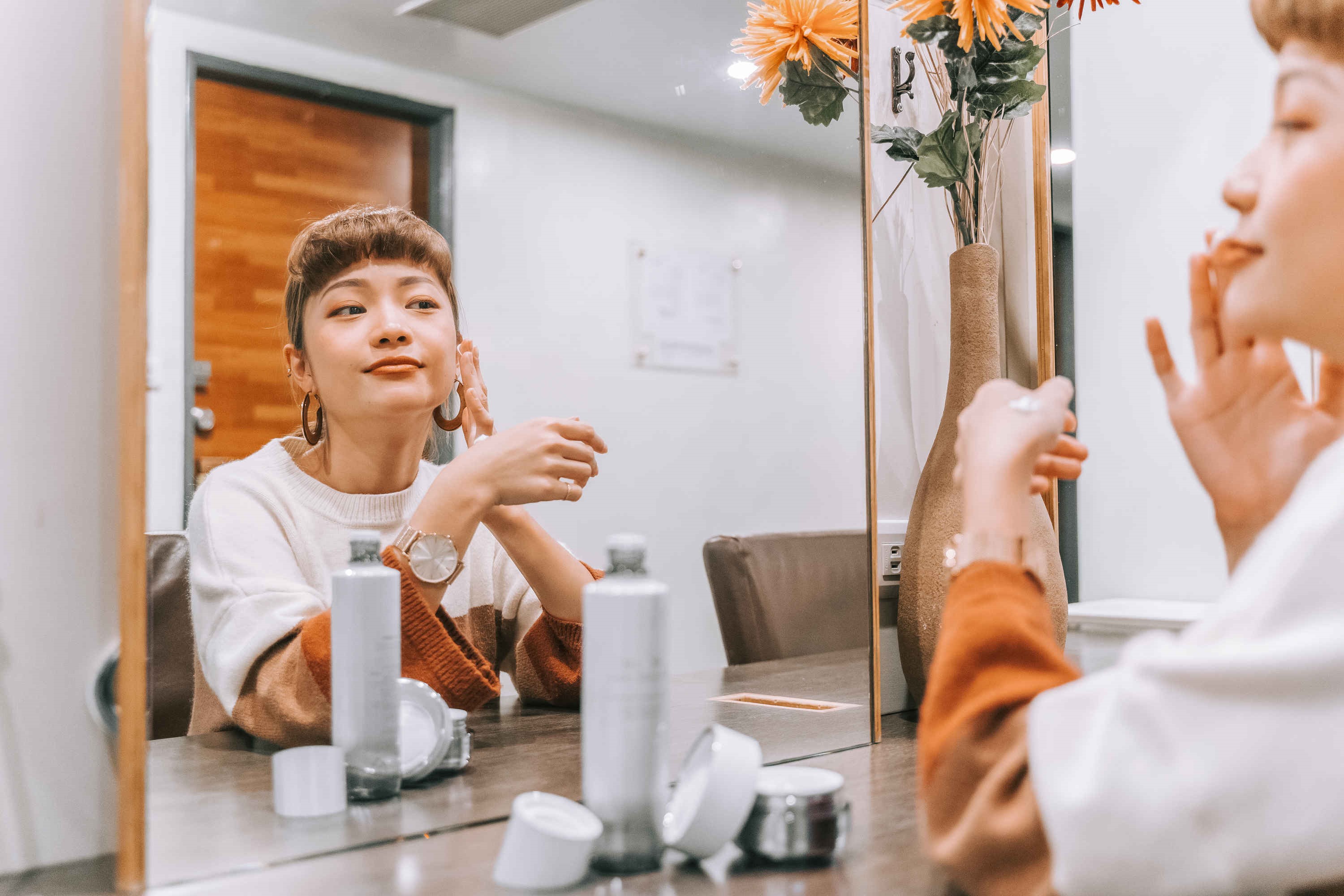 While this routine is one of the benchmarks for good skin, using too many products can sometimes have a negative effect. This is because some product combinations don't work well together, and you really need to be careful of the ingredients you're using. In addition, product overload can also leave a greasy, sticky feeling on your skin.
Like everything in life, you should take things in moderation. If simple is better for your skin, then go for it! The ten-step routine may be effective for some but sticking to the core steps of skin care can still get the job done.

STEP 1: WASH AWAY DIRT
Free your face from dirt and oil with the MIYU 3in1 Whitening Cleanser. It contains buckwheat sprout which brightens and evens out skin so you can have a fresh start to your morning.

STEP 2: PREP YOUR SKIN
Shrink up those pores and prepare your skin for moisturizing with the MIYU 3in1 Whitening Toner. It's enriched with the power of chaga mushroom, which helps minimize pores and control sebum for smooth and shine-free skin.

STEP 3: NOURISH AND PROTECT
Staying free all day is easy peasy with the MIYU 3in1 Whitening Moisturizer SPF30 PA++! It's packed with UV protection to counter skin damage, SPF 30 PA++ to keep you safe from the sun, and a light matte finish for a soft radiant glow.
And with the fast-paced lifestyle we live in, it's a good thing that you can get the same K-beauty benefits in just three easy steps with the help of MIYU!