WRITTEN BY: RENZNEIL ROBLES
For all women and women at heart alike, lipstick embodies not only beauty but also empowerment and the art of self-expression. A dash of the right lip color can evoke a sense of authority or summon a hidden personality, making it a bold statement that need not utter a single word.
But ladies, admit it— deciding which lipstick to wear can get dull when it feels like you're tapping into the same character and vibes every time. Lucky you, we're revealing a cosmetic secret to resolve the struggle by letting you choose the color that best matches your unique celestial energy.
Speaking of best, the Artistry™ Go Vibrant™ delivers the best of nature and science. Its line of lip products uses vegan formula and skin-loving ingredients that are pure, safe, and effective.  As you seek that colorful lifestyle, the Artistry™ Go Vibrant is your makeup without compromise.
Aren't you curious which lip shade suits your star sign as vibrant as you are? Let us find out!
Aries and Sagittarius
Aries is the type to seek adventure, while Sagittarius is known for yearning for freedom. Together, they are daring, dynamic, and bold to take on new challenges. For these kindred spirits, an ideal pick would be the  Artistry™ Go Vibrant™ Cream Lipstick in shade 103 Mauvelous Morning. The neutral raisin shade is one-of-a-kind and could give them the thrill and excitement they have always wanted.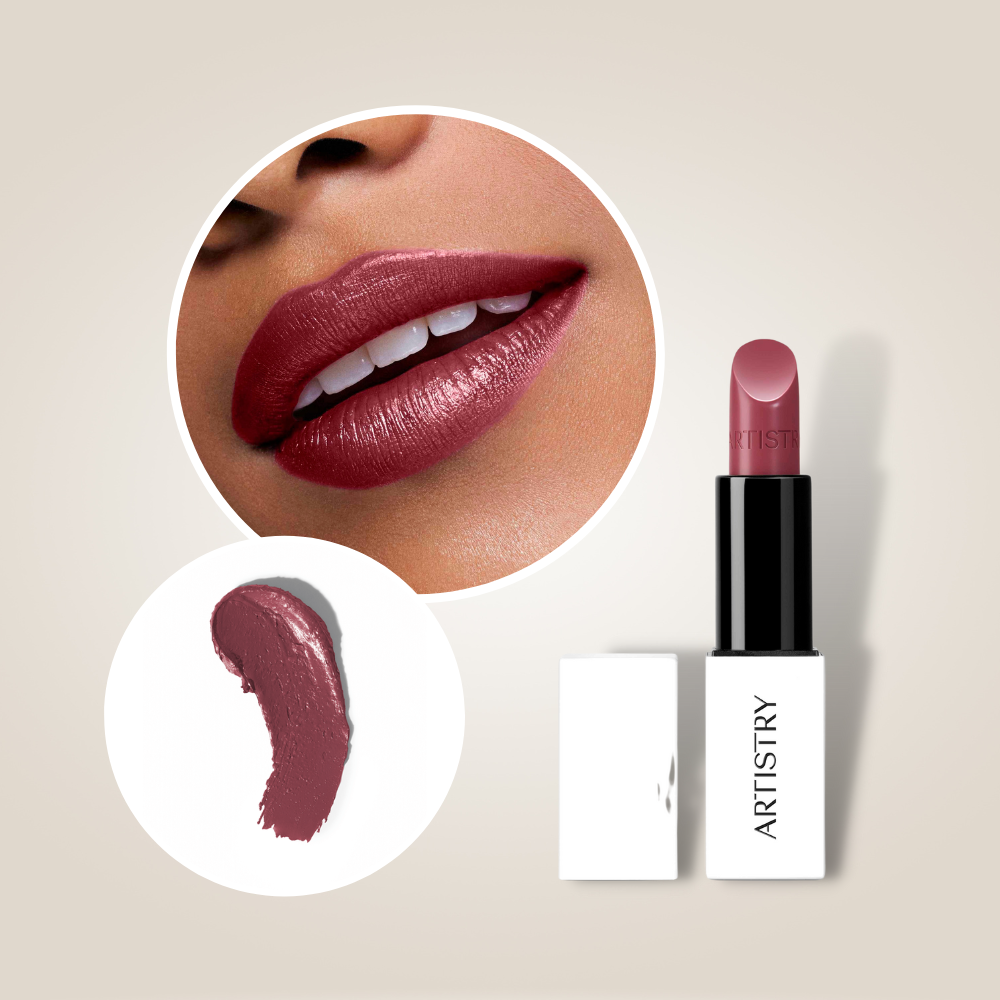 Cancer and Taurus
Because they prefer finding ease in what is familiar, Tauruses likely connect to Cancers, which are nurturing and often act as emotional anchors for those around them. Both represent comfort—something the 208 Lazy Day Latte shade from Artistry™ Go Vibrant™ Matte Lipstick exudes. With its understated elegance, every stroke of this ideal nude is renewing, cozy, and pleasant to wear.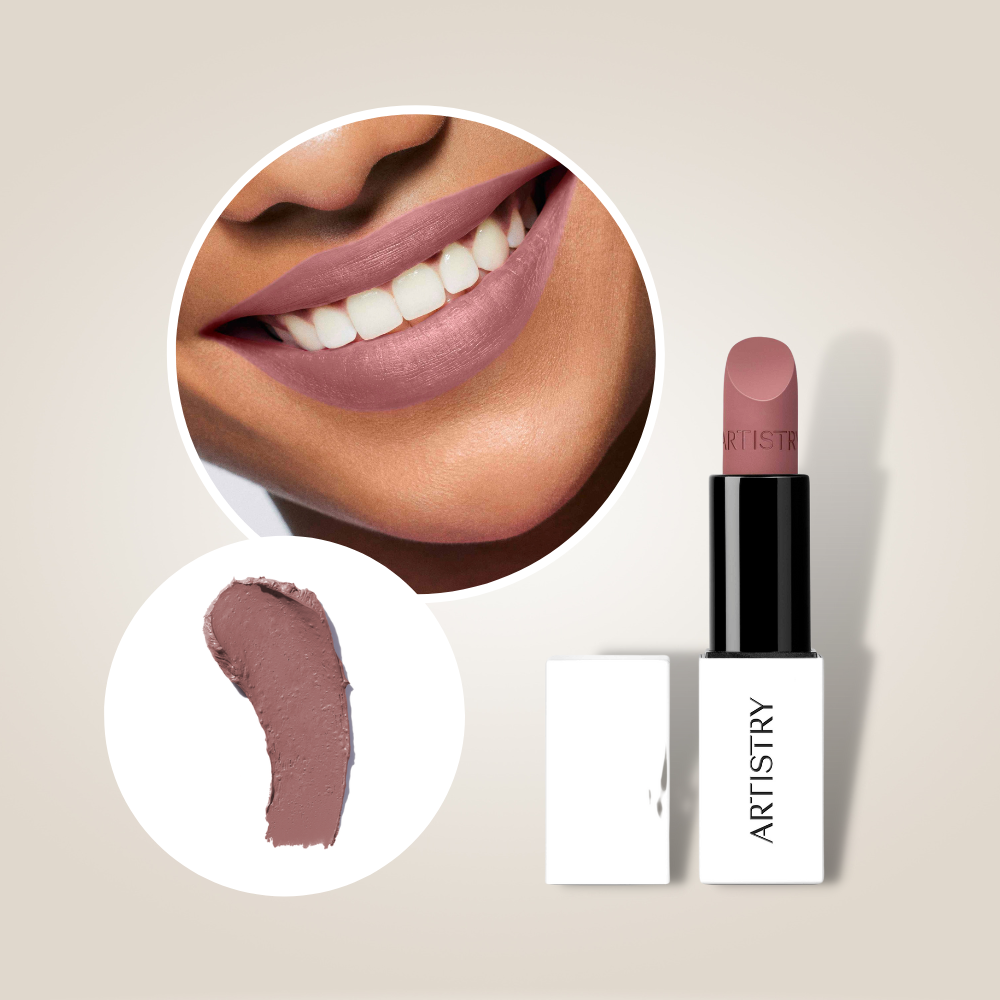 Gemini and Libra
Apart from their remarkable versatility, these two signs stand united in finding it easy to blend into a crowd. Geminis excel in dialogues, while Libras shine in interactions. To captivate their dynamics,  Artistry™ Go Vibrant™ offers its cream lipstick in the shade 109 Spice Meets Nice. This pop of apricot fantasy is an excellent choice to leave a lasting impression in social settings.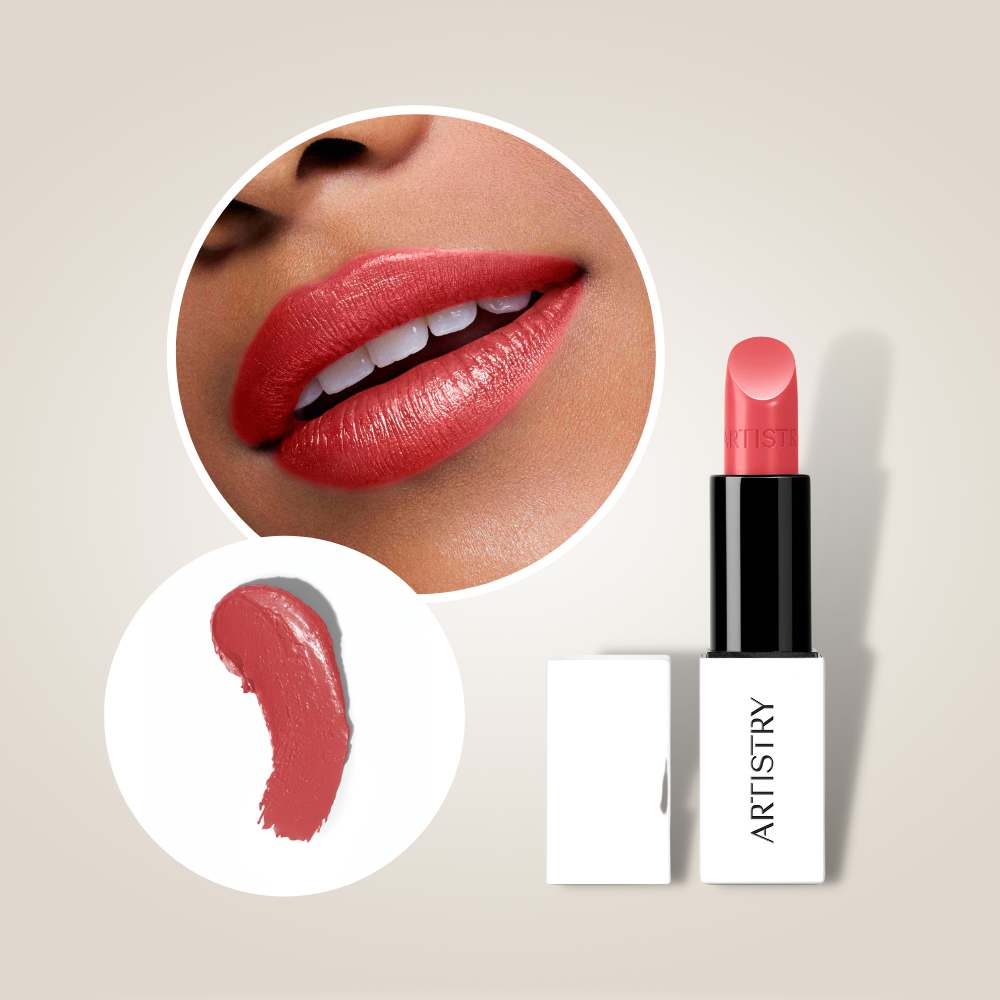 Leo
Often, they could be mistaken for arrogance. However, their innate confidence and charisma uniquely set Leos apart from other star signs. And in sync with their radiant aura is the 202 Photobomb Fuchsia from the Artistry™ Go Vibrant™ collection. This power pink matte lipstick guarantees an all-eyes-on-you look by enhancing the presence of whoever uses it.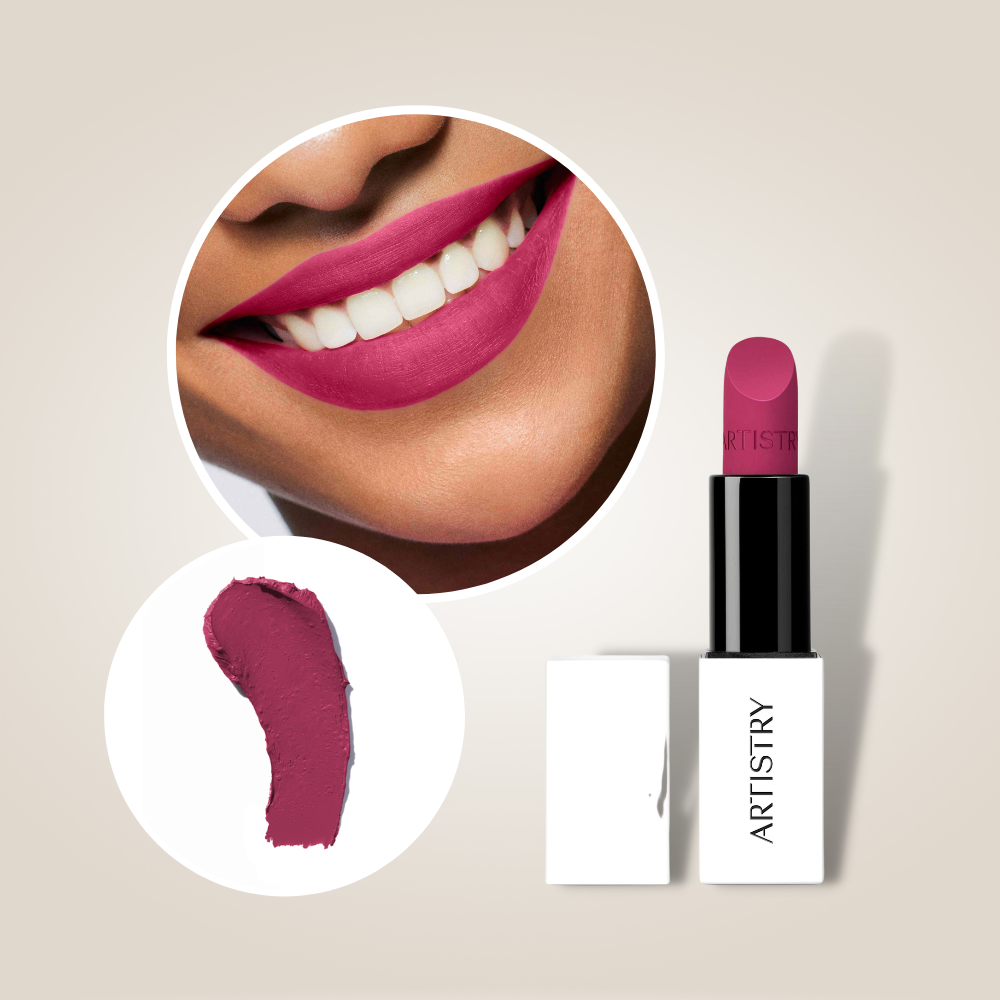 Virgo
It's no secret that Virgos are renowned for their analytical nature and tendency to do everything according to their meticulous standards. Thus, there is no better way to accommodate such perfectionist demands than with the perfect matte lipstick from Artistry™ Go Vibrant™ in shade 204 Road Trip Red. Screaming precision and passion, it's a color that delivers more than meets the eye.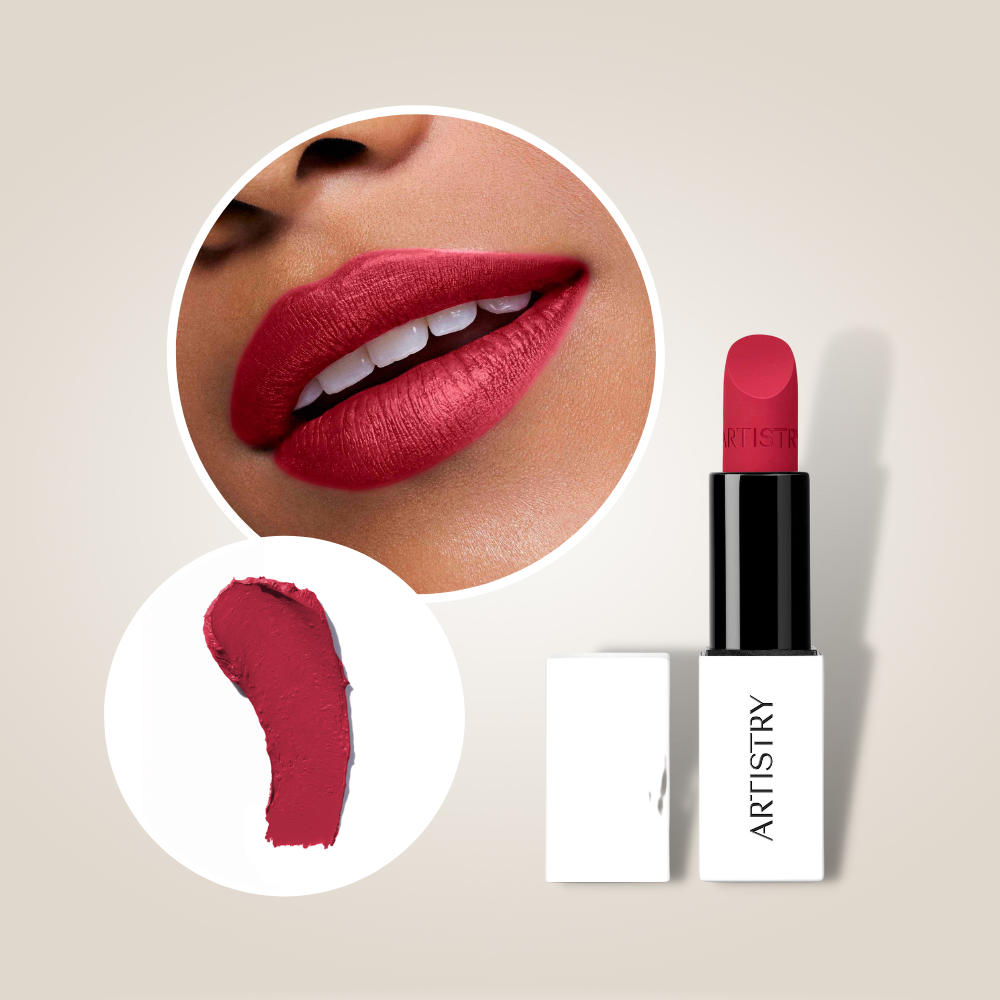 Scorpio and Capricorn
Did someone bring up dedication? If so, let's talk about the unwavering commitment of Scorpios and Capricorns when it comes to their crafts. Fiery like these zodiacs' firm drive is the really vivid, red, and wearable stroke of 106 Secret Crush Scarlet from the Artistry™ Go Vibrant™ Cream Lipstick line. Every caress will surely bring out the inner fire and raise one's sophistication to its highest.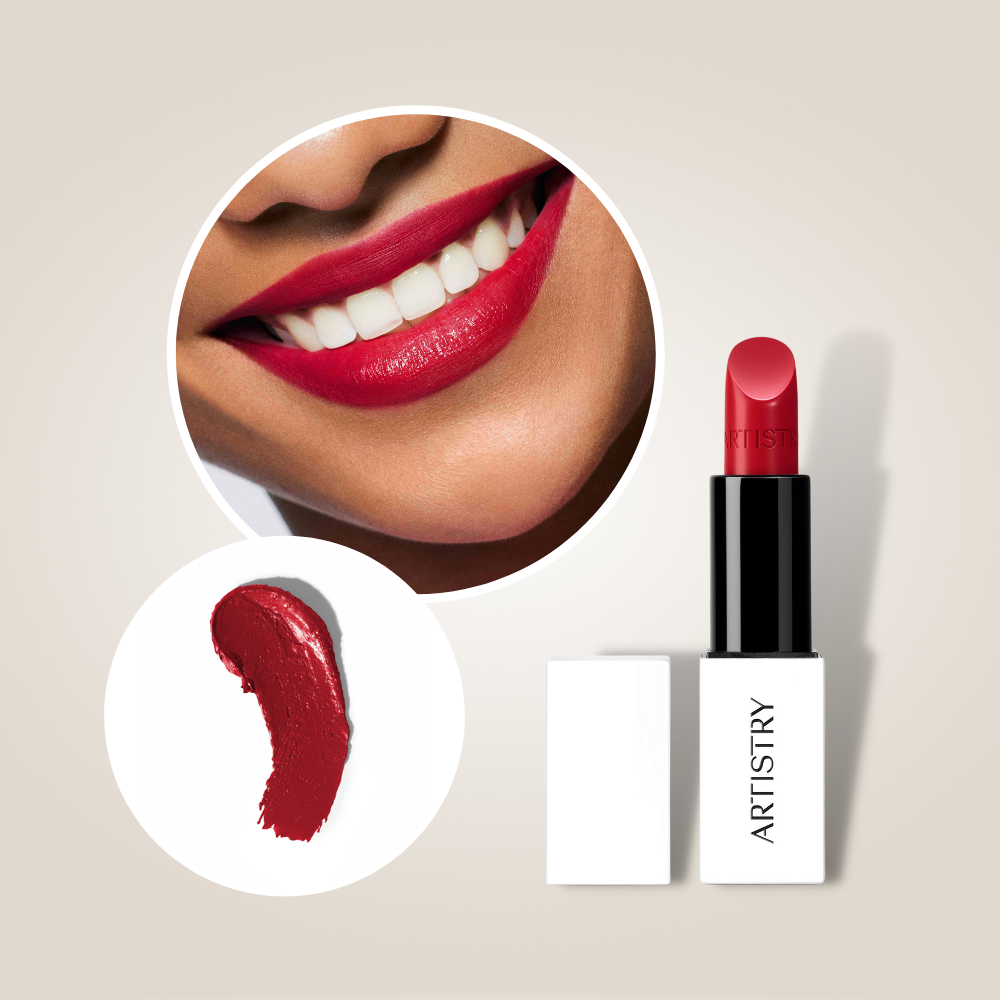 Aquarius
Aquariuses possess the most unique individuality among the star signs due to their forward-thinking approach that creates a notion of detaching from the ordinary. Embracing their trademark quirkiness is the Artistry™ Go Vibrant™ Cream Lipstick in the shade 101 Saturday Peach. Let this pop of peachy, flirty pink be a reminder of breaking free from convention and keeping things fun just as wanted.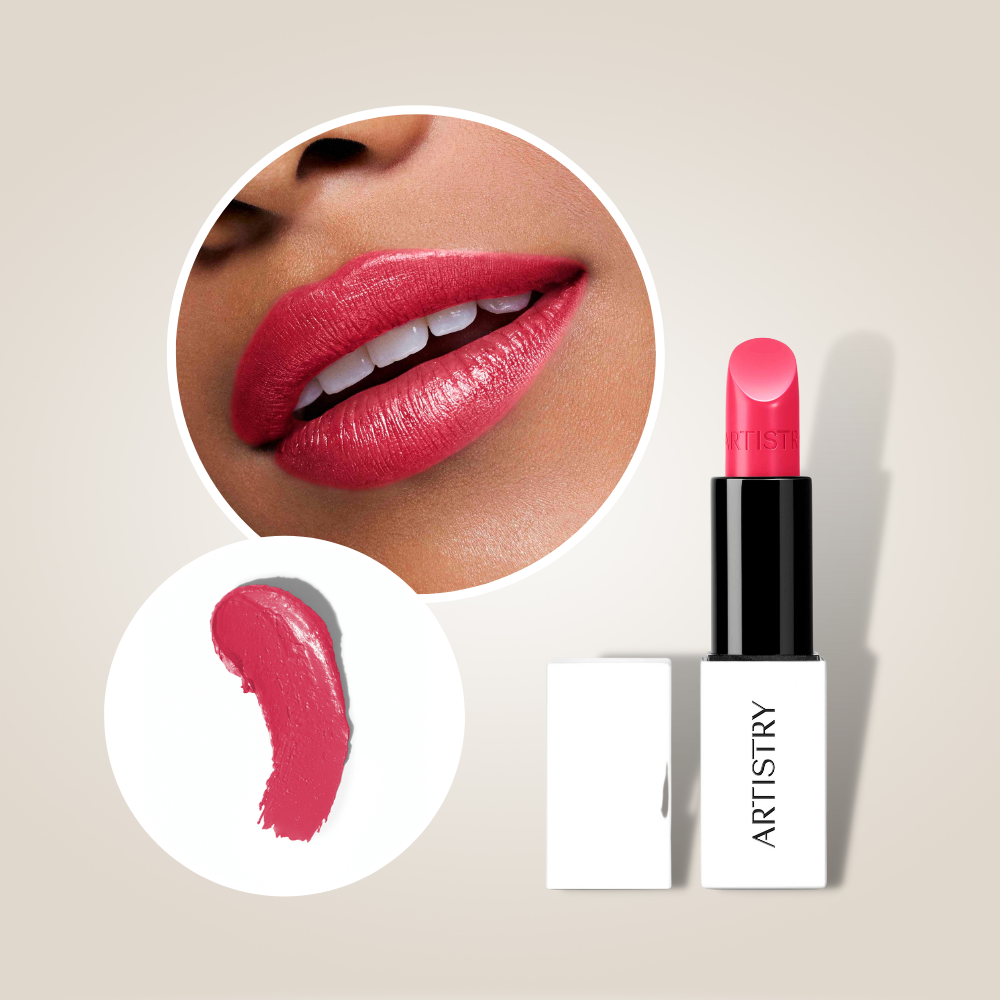 Pisces
Celebrated for navigating life with sensitivity and deep empathy—that is Pisces. They are also considered the biggest visionaries among all zodiac signs due to their inherent artistic flair. The Artistry™ Go Vibrant™ Cream Lipstick in the shade 110 Crush on Coral fits such brilliant minds. The unstoppably bright orange symbolizes boundless creativity and unmatched artistic expression.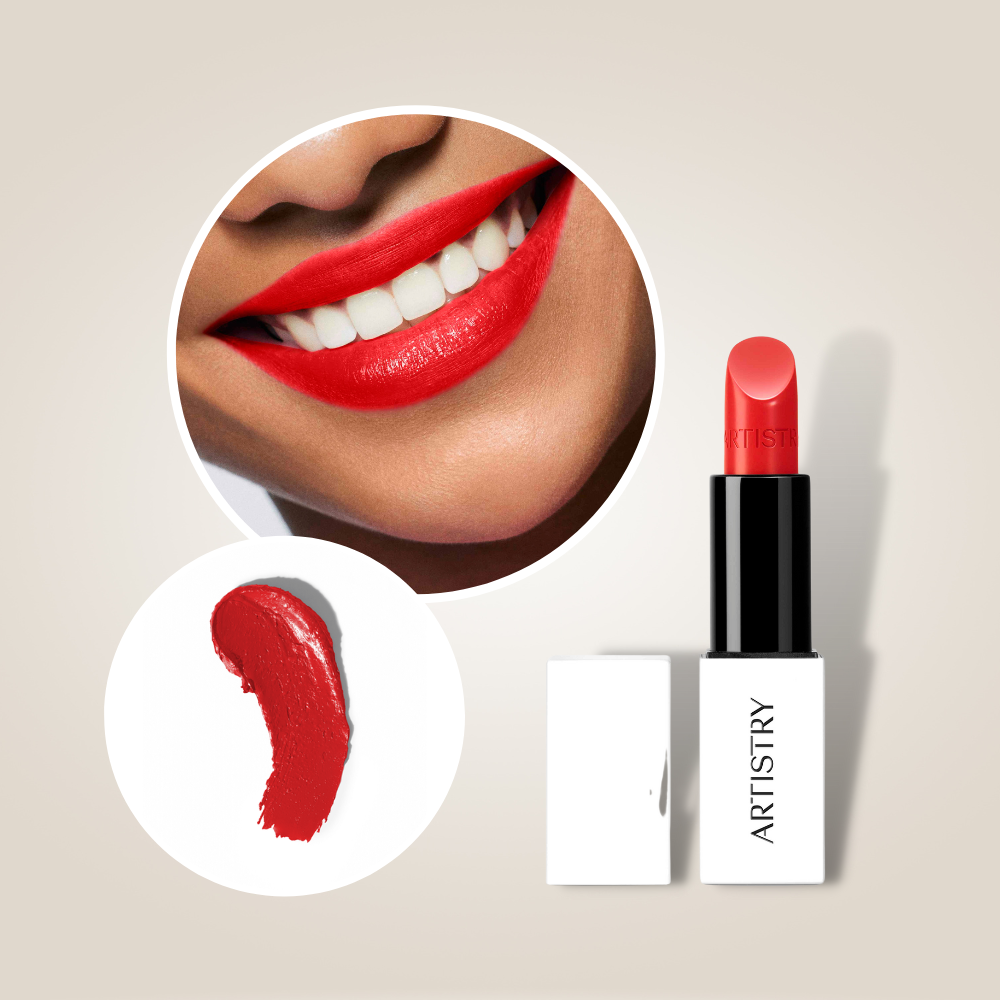 BONUS: For Universal Lip Care
For a product that matches all celestial energies, the Artistry™ Go Vibrant™ Sheer Lip Color Clear is the answer. Your lip skin will be hydrated and nourished from within with a formula derived from carefully selected ingredients like white chia seed oil, shea butter, and aloe vera extract. Use it for a cleaner look, or layer it under any shade of Artistry™ Go Vibrant™ lipsticks for a better finish.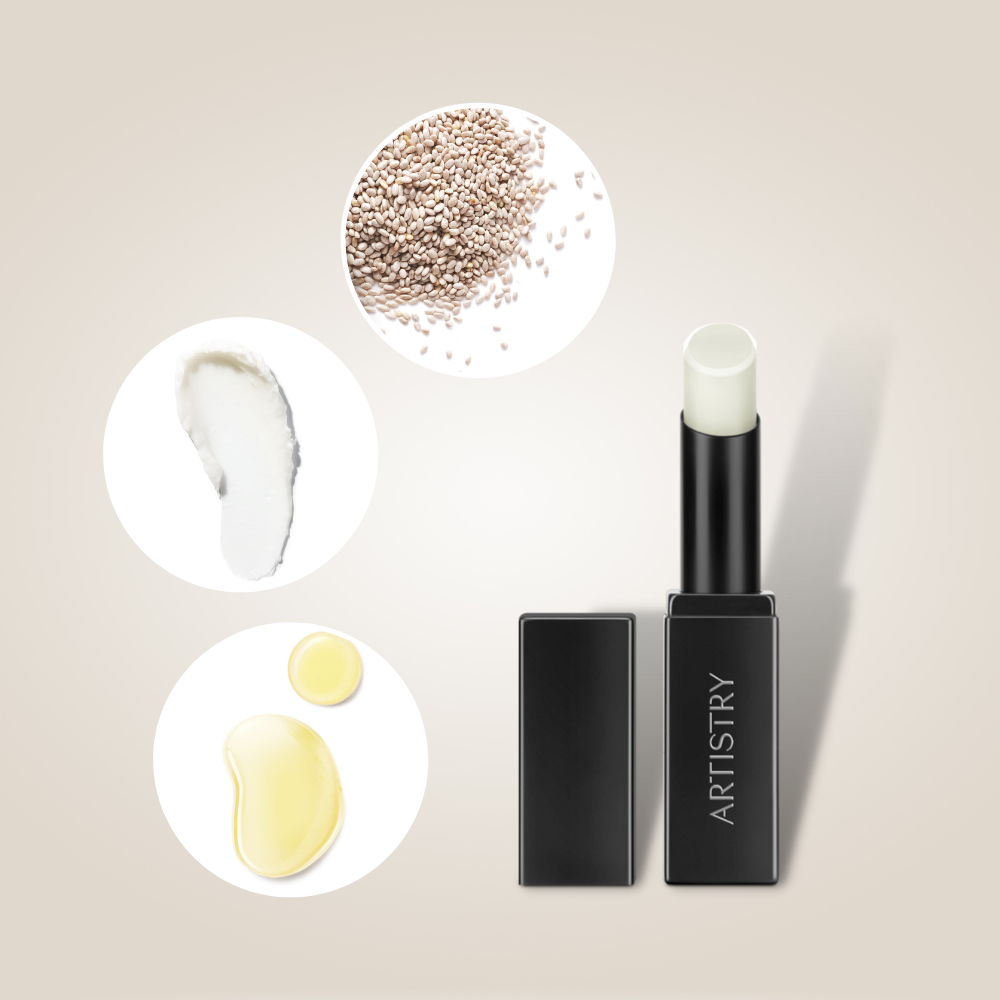 We hope you enjoyed exploring new cosmetic options with the help of our intriguing cosmic twist! Whatever your choice, you can never go wrong with knowing that Artistry™ Go Vibrant™ tested all shades on various skin tones to create a universal flattering lineup.
Remember, the above lip color suggestions based on your zodiac sign are only a guide. At the end of the day, your style, comfort, and preferences matter the most.