As part of its continuous drive to support local farmers and the agriculture industry, Amway Philippines donated hundreds of Nutriplant bottles to its social enterprise partner FEED Organization.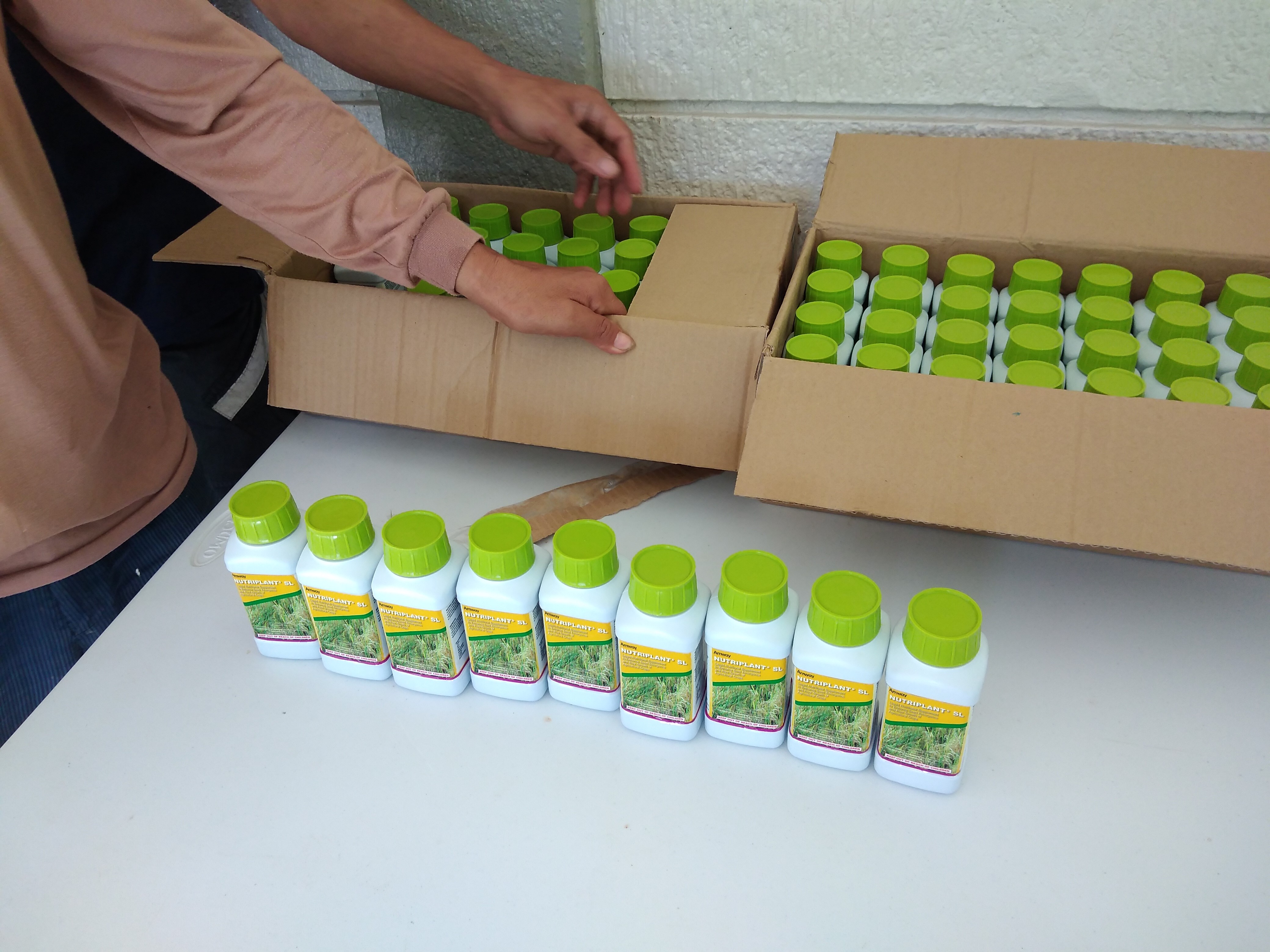 Amway donated 385 bottles that will be turned over to FEED's beneficiaries. Nutriplant is a plant enhancer for crops that optimizes gene expression, helps overcome crop stress, and promotes nutrient uptake and performance. Thus, it can help hundreds of farmers produce better yields.
This is Amway's second partnership with the organization following its first tie-up in 2020. It handed over four drums of Nutriplant for the benefit of the forest and farming community of Siniloan, Laguna, specifically the forest and farm guards at the foot of the Sierra Mountain Range.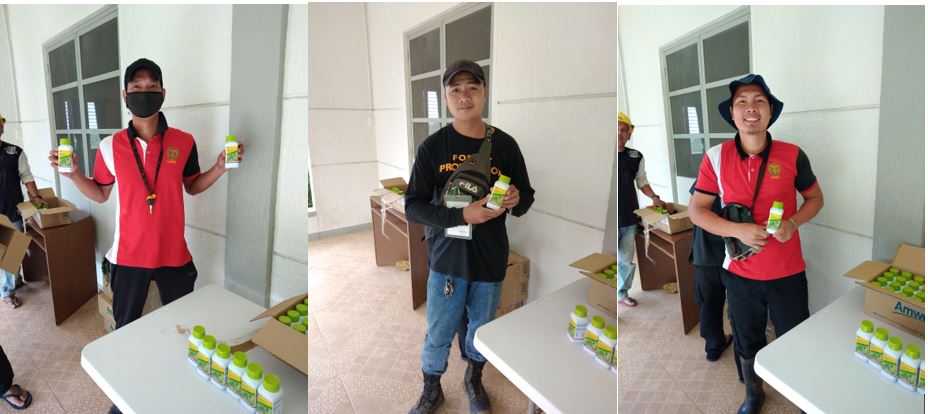 FEED (Fostering Education & Environment for Development, Inc.) is a social enterprise that supports environmental education and sustainability. It supports sustainable education & tree-planting, aiming to inclusively grow, preserve and protect Philippine biodiversity through integrated forestry programs, community development & livelihood initiatives, and scientific and practical research into agriculture, environment, farming, forestry, fisheries, and sustainability.