'Tis the season of giving! About to go Christmas shopping? Take a look at the Holideals we've prepared just for you. They make excellent gift bags for people with a wide range of interests. Read on to learn more about their exciting contents.
A Daily Dose of Goodness for Your Family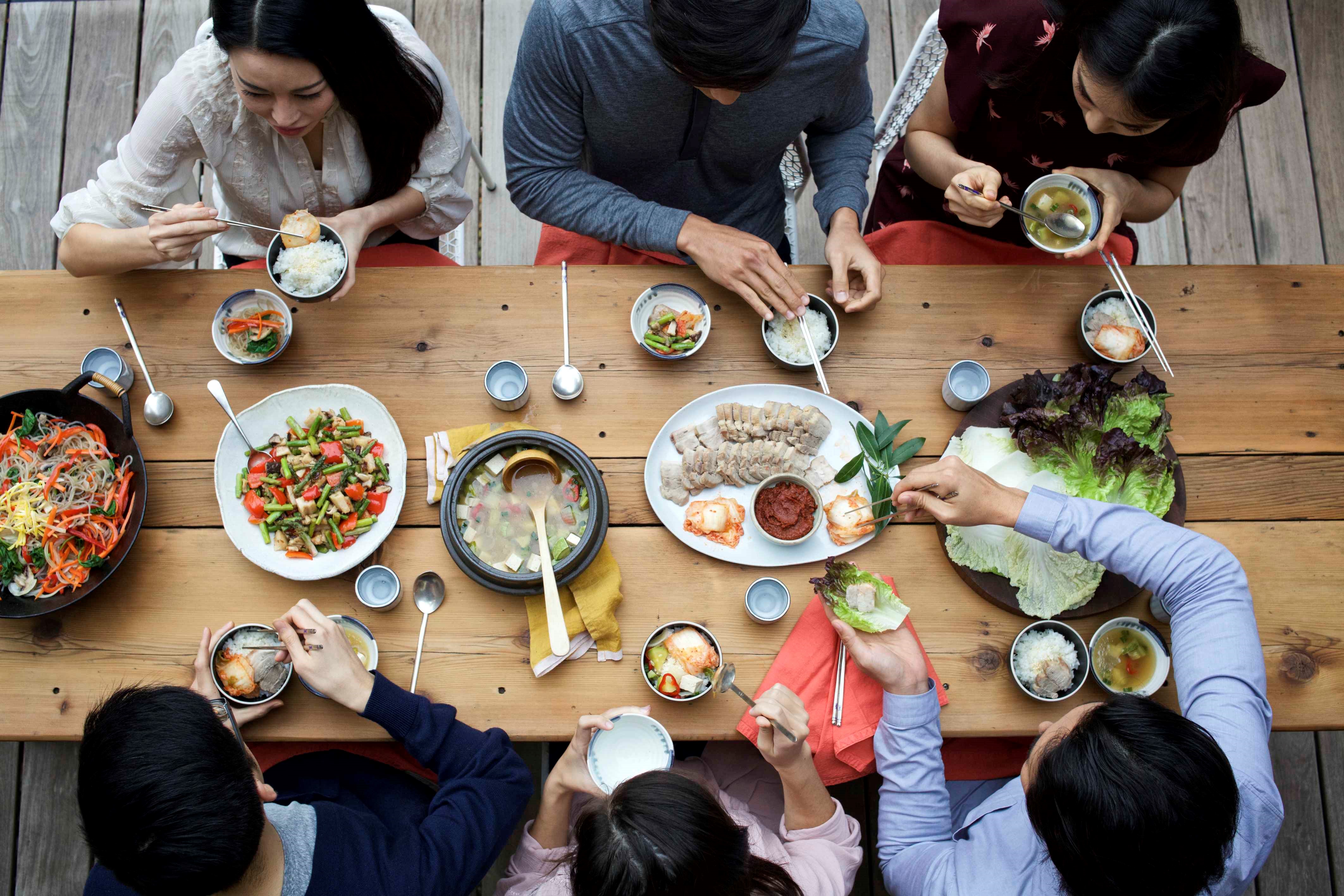 With Christmas just around the corner, Filipino bellies will soon be in a for a treat! In fact, some Holiday specials, like bibingka and puto bumbong, can be enjoyed as early as now.
As we prepare to gorge on Christmas favorites like fruit salad and hamon, it'll help to still be mindful of what we put on our plates. Our Nutrilite™ Double X bundles can be helpful companions in maintaining healthy habits amid holiday feasting.
The next generation of Nutrilite™ Double X is a multivitamin whose main ingredients are turmeric, rosemary, and sophora japonica. This supplement is packed with botanical extracts from the five colors of the phytonutrient spectrum. Thus, making it easier for you to meet daily nutritional requirements.
The Nutrilite™ Double X Holideals are available in 31-day and 62-day bundles. Each bundle includes the next generation of Nutrilite™ Double X along with freebies: a gift box, a Nutrilite™ pillbox, and 2 cans of XS Energy Drink in citrus and grape flavor. The promo runs from November 15 to December 31, 2021, or until supplies last.
Protein Blast for People on the Go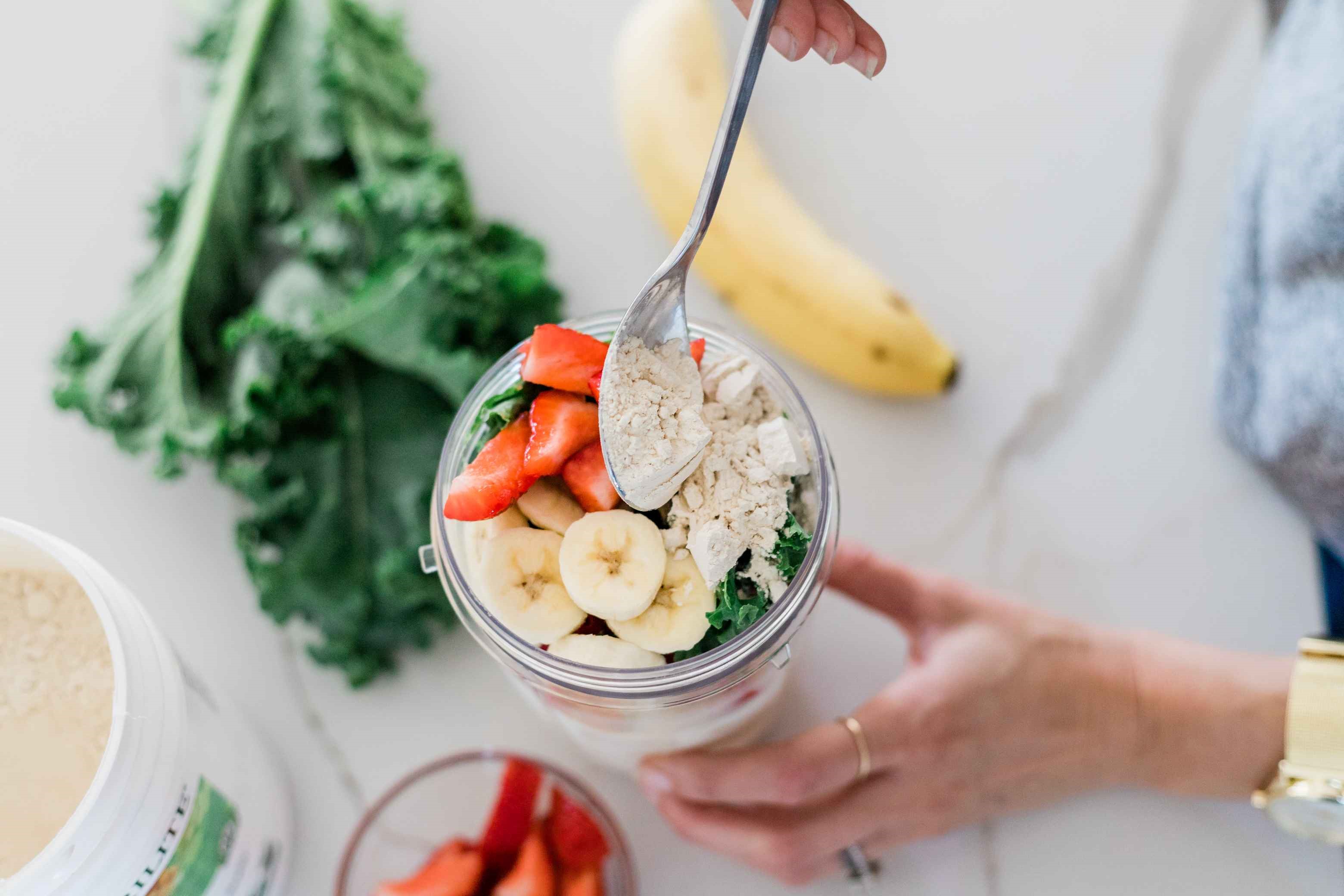 The holiday rush can be demanding, but also feel invigorating! Protein can help you stay in tip-top shape for the busy weeks ahead. It's essential for muscle growth and better bone health, so you need a generous amount to stay healthy.
Now is the perfect time to stock up on protein! We're offering a 20% discount on Nutrilite™ All Plant Protein Powder, Nutrilite™ Soy Protein Drink Mix Chocolate Flavor, and Nutrilite™ Protein Mixed Berries Flavor from November 15 to December 31, 2021. Stocks are limited, so get one now and make the most out of this Holideal!
Help Kids Eat Healthy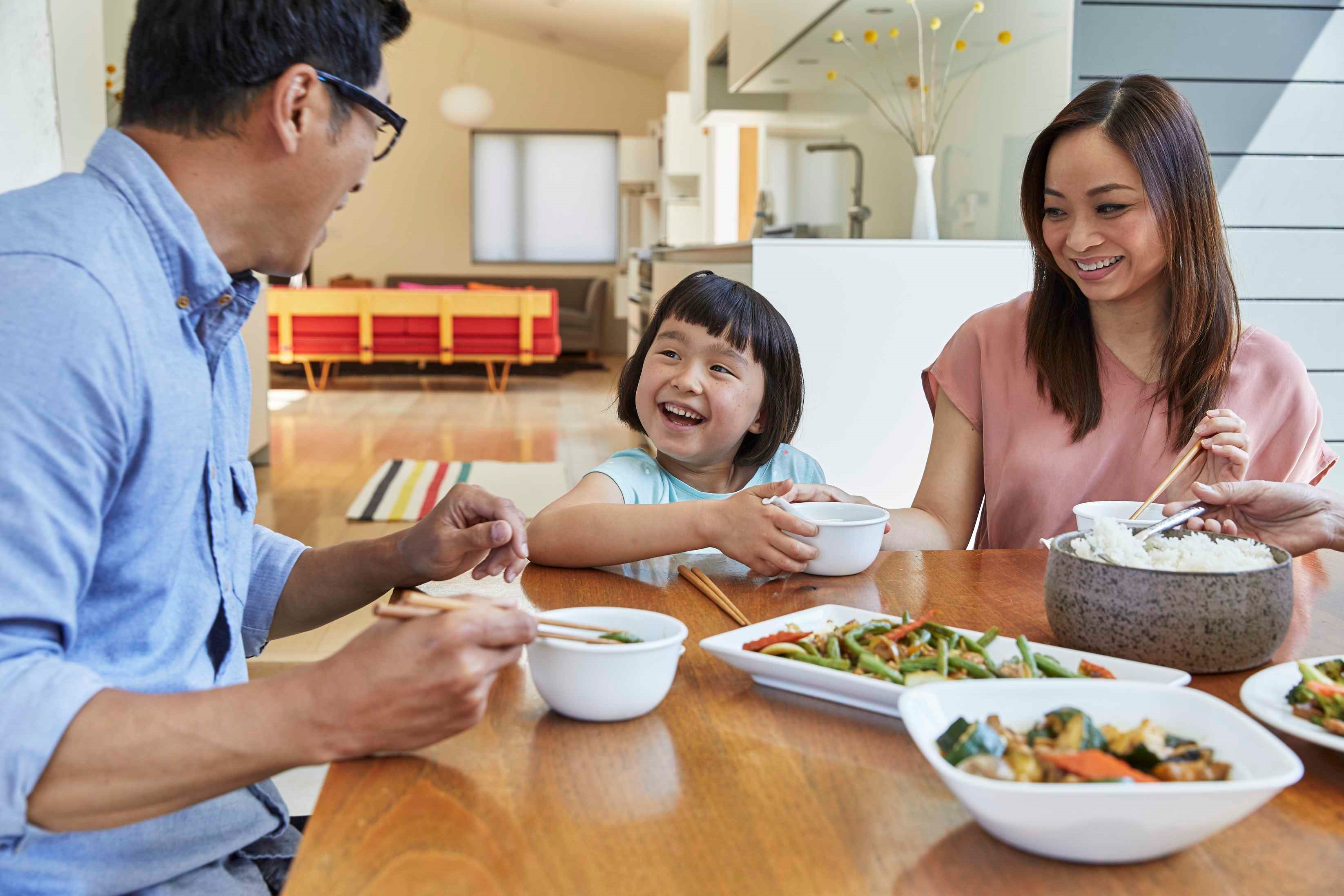 Children are always buzzing with excitement when Christmas comes. They look forward to Santa's bag of gifts and the sweet smell of roasted chicken. Help them get on Santa Claus' nice list by staying healthy during the Christmas season.
The Kiddie Holideal can help them get their daily vitamins. This bundle's filled with goodies that'll help kids stay strong: Nutrilite™ Kids Chewable Concentrated Fruits and Vegetables, Nutrilite™ Kids Vitamins and Minerals, 2 cans of XS Energy Drink, and a Nutrilite™ pillbox. It's available from November 15 to December 31, 2021, or while supplies last.
Skincare Bundles for a Glowing Glass Skin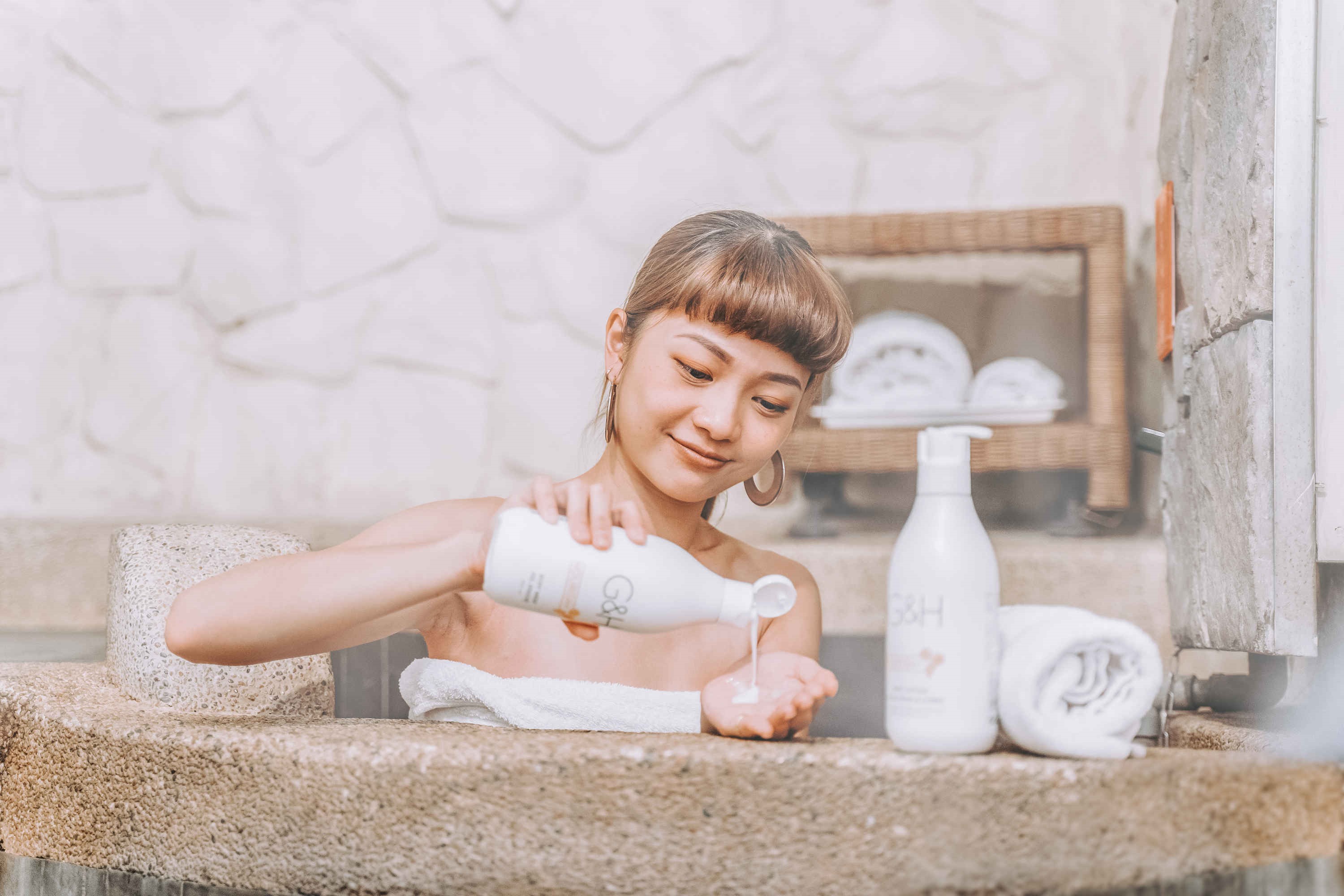 Healthy skin helps you look fresh all day. A good skincare routine will help maintain your glow along with a balanced diet and a good night's sleep. Our personal care bundles can help your loved ones achieve radiant skin.
The G&H Complete Set Holideal works best with sensitive skin. It contains products that are free from irritants, like dyes and sulfates. They're also dermatologically tested and made from natural ingredients, which include aloe, shea butter, and green tea.
Want a hypoallergenic whitening skincare set? Check out the Miyu Full Set. This bundle features phthalate and dye-free products that are suitable for all skin types. You can grab these beauty bundles from November 1 to December 31, 2021. The promo's available until supplies last, so get yours now!
Spark Joy with a Tidy Home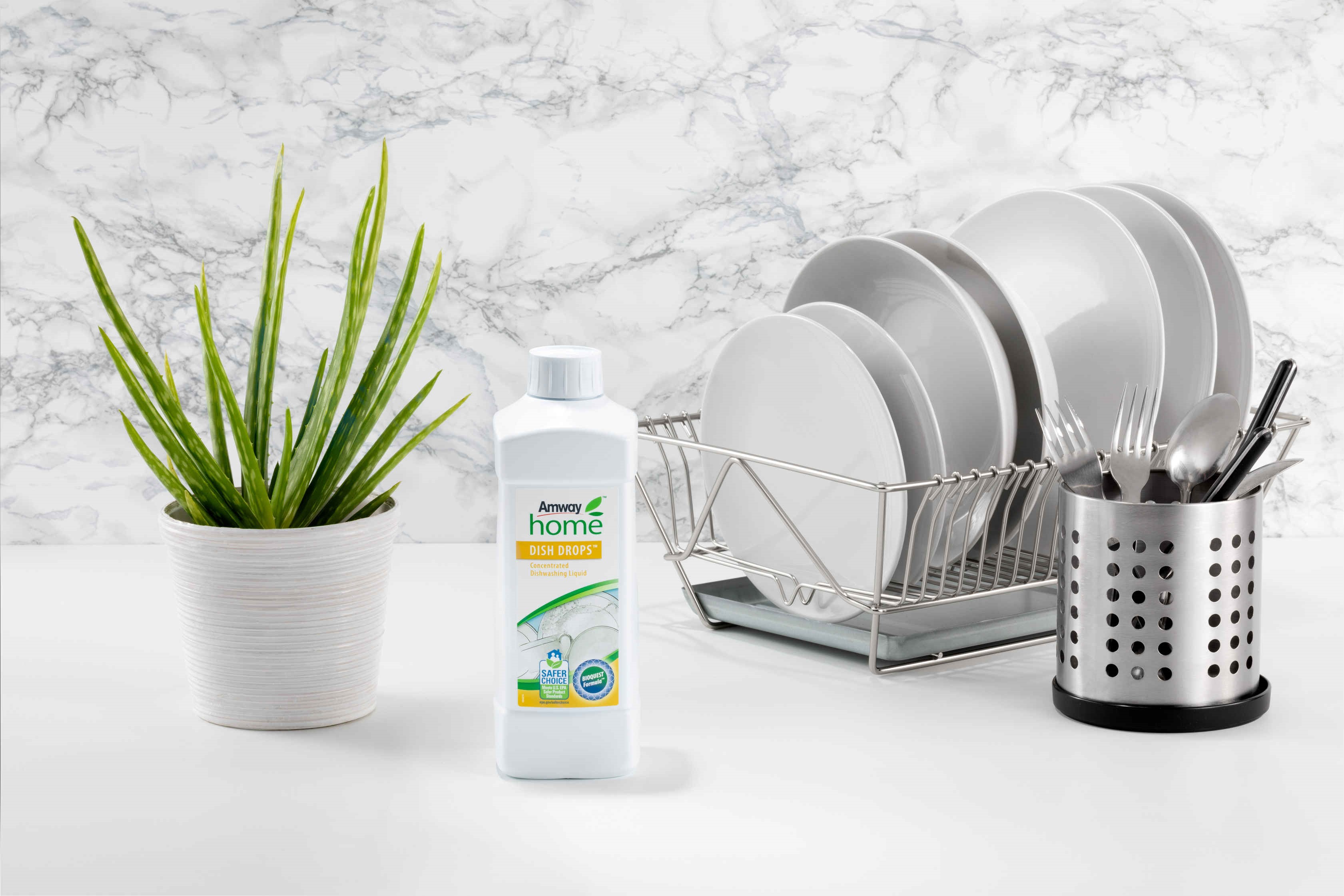 Once the ber months come a-knocking, Filipino homes get a makeover. Houses come alive with a colorful display of parols and lights. Aside from decorations, keeping things neat also adds to a home's charm.
Household cleansers help you maintain the atmosphere of a welcoming home. Luckily, we have an Amway Home products promo for the Holidays. You'll get a free 1-liter bottle of L.O.C.™ Multi-purpose Cleaner when you buy any 3 home care items. The promo runs from December 1 to 31, 2021.
Amway Home products will be a great gift for sustainable living advocates because the items have a biodegradable formula. They also bear the US EPA Safer Choice Label, a seal granted to products made with safer ingredients for you and the environment.
Make Your Plantito and Plantita Friends Smile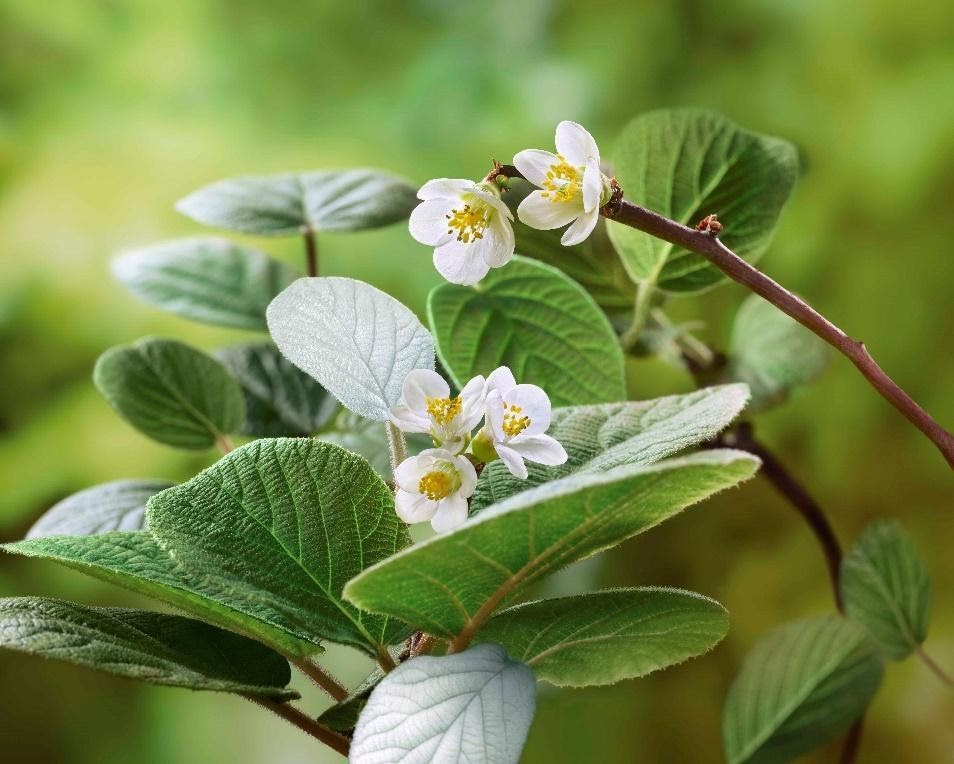 The urban gardening movement and the work-from-home setup have unleashed the inner green thumb in many Filipinos. Support your loved ones' passion for potted plants with the Agri Holideal. These products can help their plants produce a better yield and make them more resilient against extreme temperatures.
You'll get a free 250 ml bottle of APSA-80™ and Nutriplant™ AG when you buy any two 1 liter Nutriplant™ products. Take your pick among Nutriplant™ NPK+, Potassium+, or AG. This deal is up for grabs from December 1 to 31, 2021.
A Burst of Energy for the Daily Grind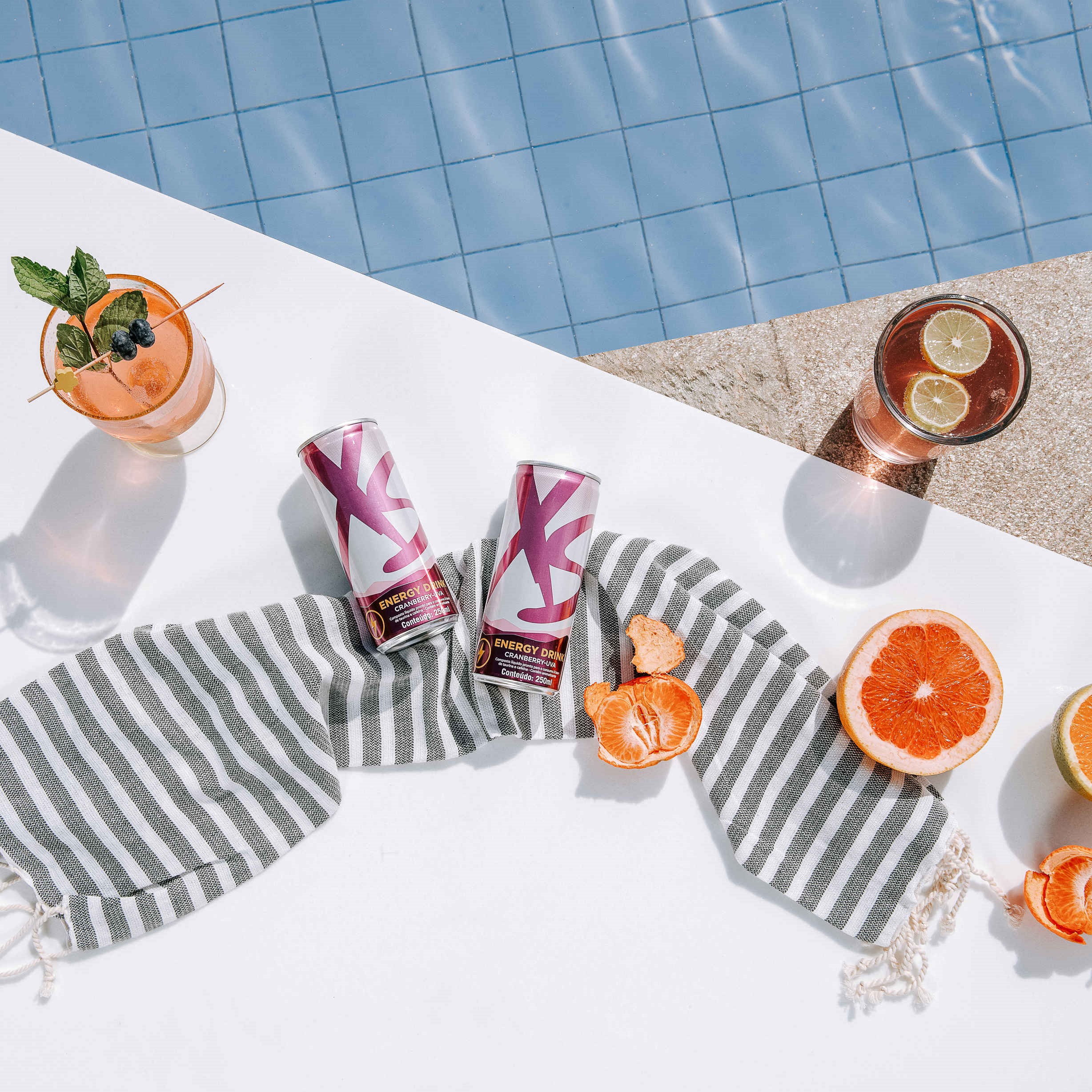 Swamped with deadlines during the Holidays? Remember to recharge every now and then to stay at the top of your game. If you need a little help, try XS™ Energy Drink, a sugar-free energy booster that's packed with B vitamins.
You'll get a free bottle of XS™ Rhodiola 110 when you purchase 2 cases of XS™ Energy Drink - Citrus. If you prefer the Cranberry Grape flavor, our buy one, take one deal for a case will work best for you.
We also have a buy one, take one promo on 6 cans of XS™ Energy Drink - Cranberry Grape for in-store orders. The XS™ Holideal runs from November 15 to December 31, 2021, or until supplies last.
Yummy Deals for Choco and Coffee Lovers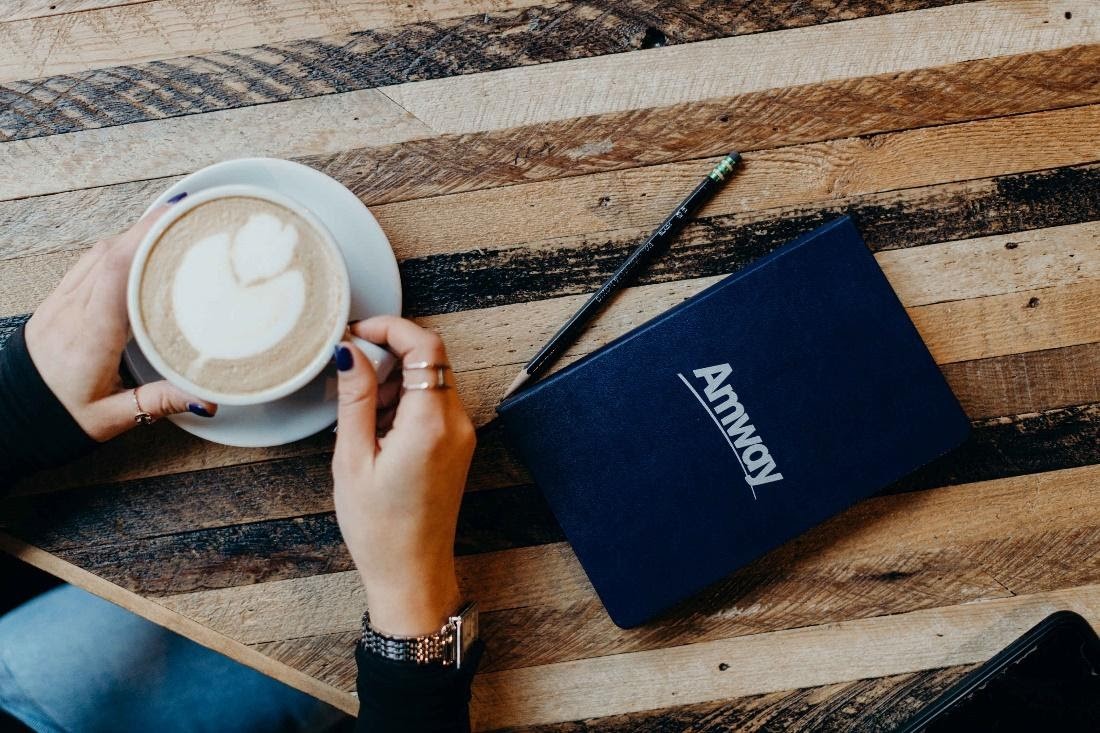 Looking for a new blend to brighten your morning? Try the Achievers™ Cocoa and Coffee Mix. Made in partnership with Figaro Coffee House, these have been crafted from premium coffee and cocoa beans.
Achievers™ Coffee Mix has also been sweetened with aspartame, a low-calorie sweetener, which makes it suitable for those who want to reduce their sugar intake. Your caffeine and chocolate-loving friends may want to get their hands on these goodies!
You'll get a box of Achievers™ Coffee Mix and an Achievers canister when you buy any 5 Achievers products. This promo runs from December 1 to 31, 2021.