At Amway Philippines, celebrating Women's Day means championing their power to shape the world and the future.
We take part in the observance of International Women's Day annually, and this year, we highlighted empowerment while helping those at the center of our Power of 5 cause: women and children.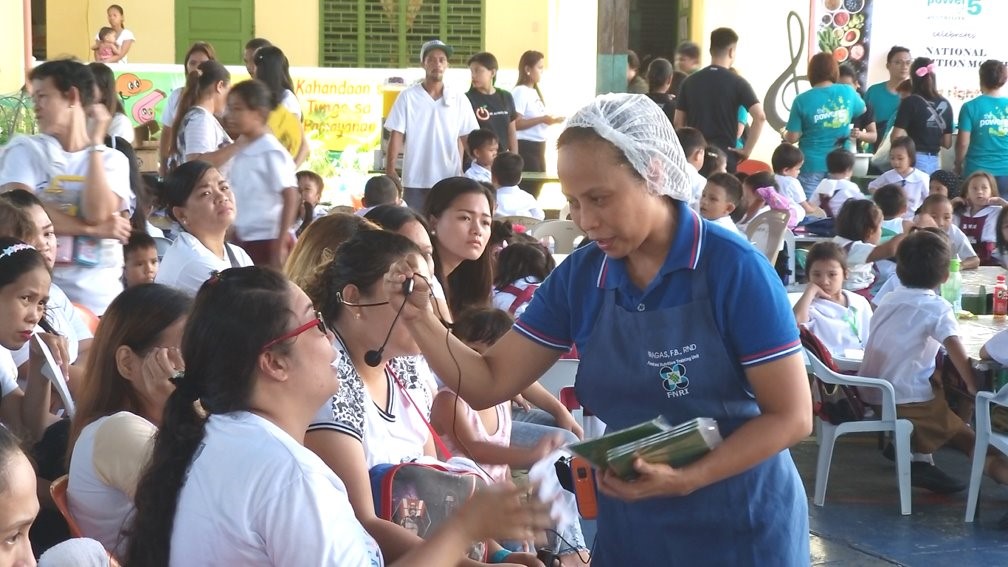 From March 1 to 31, PHP5 from every purchase of Nutrilite and Artistry products went to the Nutrilite Power of 5 (PO5) Supplemental Feeding Program Fund.
The PO5 Supplemental Program is sponsored by Amway Philippines for selected INGO/NGO partners to implement this program by providing healthy and nutritious meals, food supplements, and nutrition education for women to enable them to help children survive, thrive, and grow.
Around 500 malnourished children in the areas of NCR, Cebu, CDO, and Davao have graduated successfully from the program since it started in 2018. PO5 is supported by Amway Business Owners and its employees.
Simultaneous to the feeding program was a Livelihood Seminar for women and mothers, focused on teaching them profitable and marketable skills they can do and run on their own.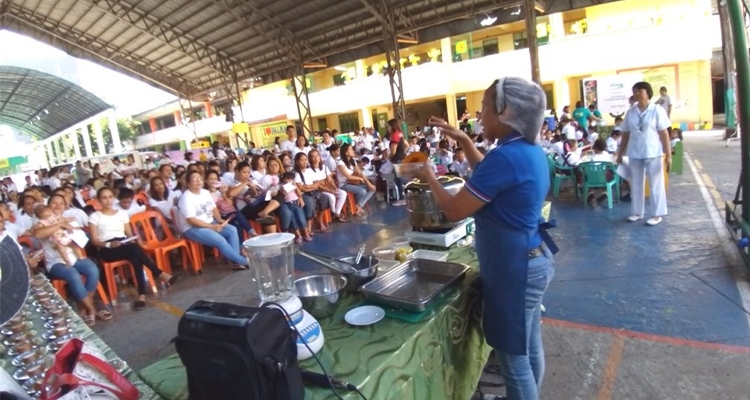 With this promo, Amway Philippines not only aims to empower women with its array of health and beauty products. It also envisions imparting a sense of purpose and giving back to the community through its advocacy campaigns.