WRITTEN BY: KATHRYN ABBOT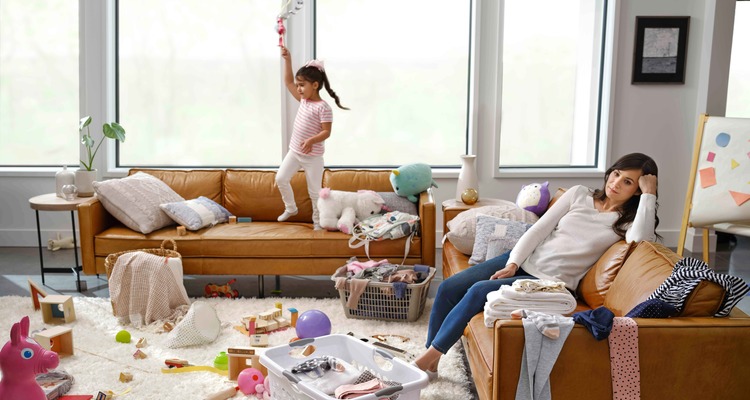 "Health is wealth" is something that we'd often hear, but only really take to heart half the time. But the same can't be said for moms, both now and then.
Raising a family, working to provide and care for them, and dealing with pressures both in and out of the home do put things into perspective for any mom, especially the millennial one. She, like the rest of us in today's world, wants to achieve a good work-life balance and healthy lifestyle. And with enough time, knowledge, and resources, maybe she could.
But what if she doesn't have some or even all of these? Not everyone could afford and/or even have the right data/plan to do so. So, what's a good way of becoming fit, while still getting accurate information and having time for everything else in her life?

Why, with a wellness program, of course.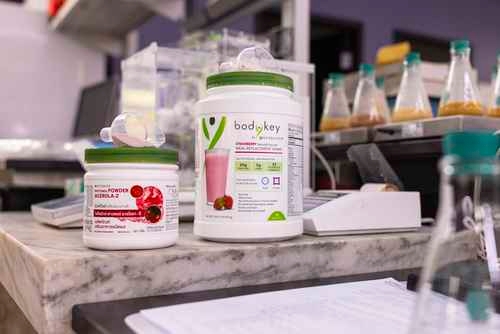 Sustainable Weight Loss Embodied: BodyKey™ by Nutrilite™
Wellness programs, especially those for weight management, often encourage many of us to improve and keep healthier lifestyles despite our busy schedules. But rarely do you get a program that tackles fitness and health in a more rounded way, while giving correct information clearly and directly.
One great example of that is BodyKey™ by NUTRILITE™. It is a program that takes a more holistic method to health by striking a good balance between improving a person's diet/eating habits and physical exercise. And it does this with its participants' own needs and goals in mind. All in all, it's a very good fit for the millennial mom.
Now, let's take a better look at how said millennial mom would manage to lose weight and gain something more valuable in an effective program like this.
Key Parts to Sustainably Lose Weight (A Millennial Mom's Journey)
The following sections cover the key parts of sustainably losing weight, especially with a program that helps make that possible. All of these are based on the experiences of an anonymous millennial mom.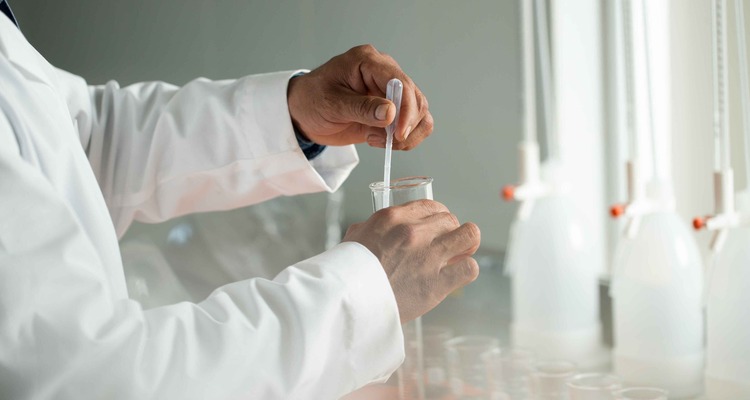 I. Know Yourself, Your Body, and Your Needs with Professional Help
The first thing you might need to do when starting your weight loss journey is to know yourself. Namely, know yourself and your body, especially with professional guidance.
Getting the necessary info about your own current health condition/s with a certified expert or with precise tests helps in finding out your needs and what would work best for you. BodyKey™ also recommends this for anyone starting it, usually with tests like the Health™ genetic test by Interleukin Genetics, Inc., and the self-assessment test in the BodyKey™ SmartLoss™ Digital Coach App.
In fact, that's what the millennial mom did when she first started out. She and the coach assigned to her had herself tested on a TANITA® weighing scale (which measures many aspects in the human body such as metabolic age, muscle mass, fat mass, etc.). And after a one-on-one session together to set her goals and needs, they were able to find out what she needed to improve in her body and adjust certain parts of the program for her.