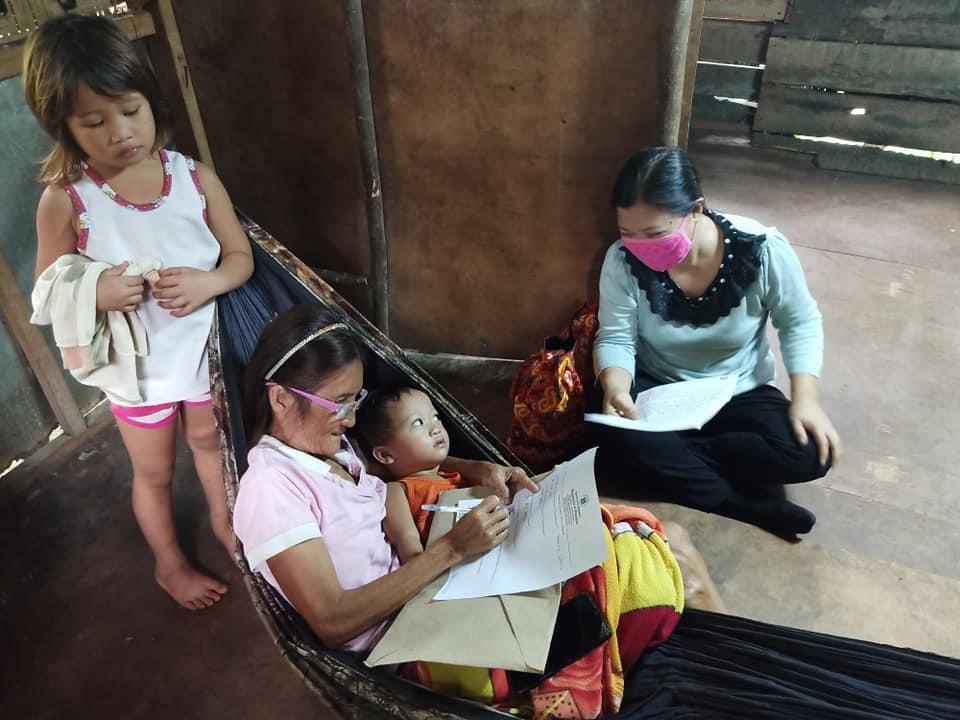 Caption:
Amway Philippines tied-up with partner NGOs to provide health education, assessment, and healthy meals to over 125 children in key cities nationwide as part of its Nutrilite Power of 5 Supplemental Feeding Program.
Amway Philippines continues its mission for a better and healthier Philippines as it kicked off its Nutrilite Power of 5 Supplemental Feeding Program in key cities nationwide last August.
Over 125 children in Manila (50), Cebu (25), Cagayan de Oro (25), and Davao (25) will benefit this year from the program which will run for 60-90 days (8-12 weeks). It is in partnership with various NGOs and government agencies.
For NCR, Amway tied up with Food for the Hungry Philippines, Rise Against Hunger Philippines for Cebu, Gugma sa Kabataan for CDO, and DepEd through partner school Lacson Elementary School in Davao.
Nutrilite Power of 5 Supplemental Feeding is one of the key programs of Amway CSR focusing on health and lifestyle by providing access to nutrition. With the support from our Amway Business Owners and employees, Amway Philippines sponsors selected INGO/NGO partners to implement this program.
The feeding program initiative, which started in November 2018, aims to provide healthy and nutritious meals, food supplements, and nutrition education to children beneficiaries and their parents and guardians.
Since 2018, Amway has provided aid to around 500 malnourished children in the areas of NCR, Cebu, CDO, and Davao.