Meal replacement shakes have gained popularity among those who want to maintain or lose weight but don't have the time or ability to prepare and cook meals. The benefits of meal replacement shakes are they offer a healthy way to manage weight while also saving time. BodyKey BY NUTRILITE™ MEAL REPLACEMENT SHAKE is a nutritious alternative to a full meal, providing all the necessary nutrients without the excess calories. Before purchasing a meal replacement shake, there are four important things to consider:

Plant-based protein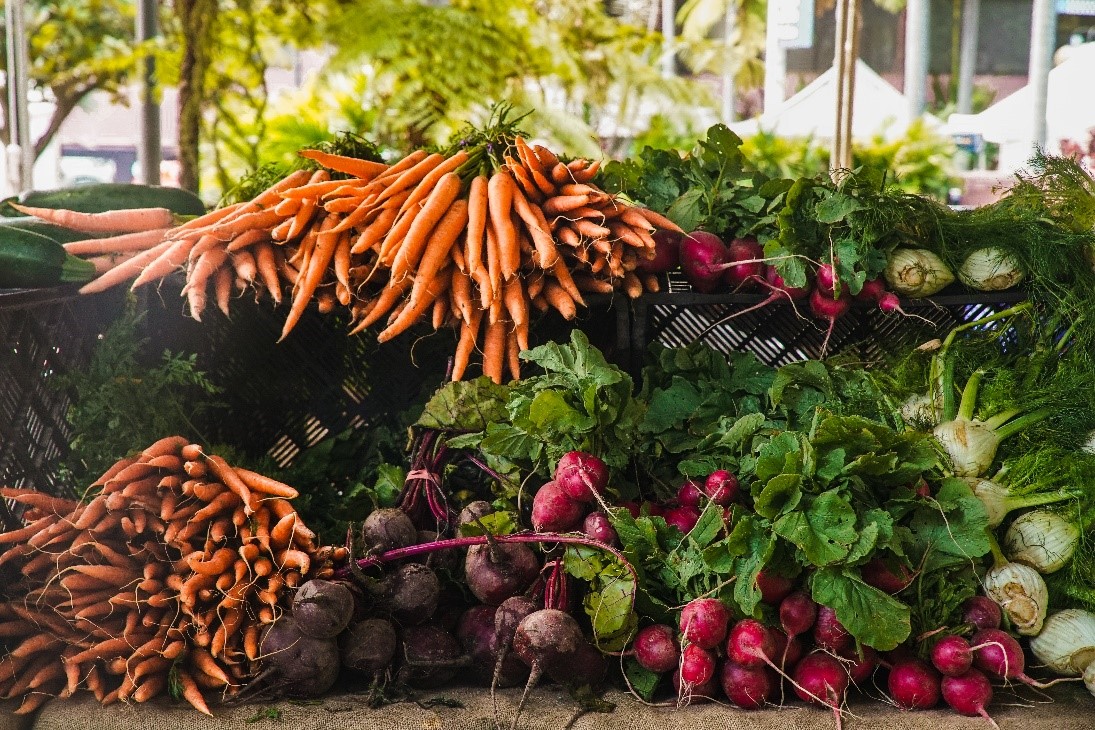 First, ensure that the shake contains plant-based protein, such as soy protein isolate, which is cholesterol-free and beneficial for the heart. BodyKey BY NUTRILITE™ MEAL REPLACEMENT SHAKE contains 17g of soy protein isolate per serving to aid in lean muscle preservation during weight loss.

Nutritionally Balanced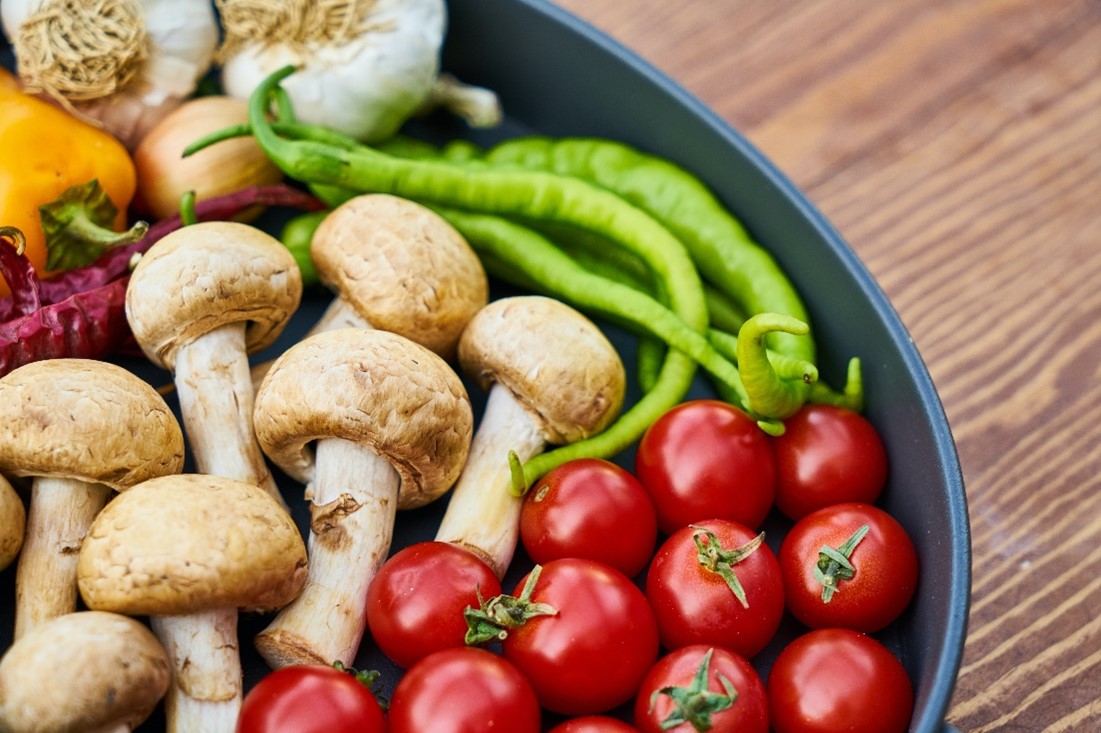 Second, the shake should provide a proper distribution of essential nutrients to sustain energy levels throughout the day. With 5g of fiber, BodyKey BY NUTRILITE™ MEAL REPLACEMENT SHAKE also supports healthy digestion. It also contains 22 types of vitamins and minerals and 200 calories, so rest assured that the key nutrients of a healthy meal is being met in every serving.